Course Overview
BA (Hons) Archaeology and Landscape History, offered at University Centre Peterborough, examines British history as represented in the archaeological record and landscape from prehistoric to modern times.
It examines theory and practice in archaeology and landscape history, providing students with the knowledge and skills needed to work in archaeology, museums and archives. This course offers an exciting opportunity to study the increasingly popular subjects of archaeology and landscape history together by offering a multi-period, skills and techniques approach. This will allow you to understand the development of human activity in northern Europe, from prehistory to the 21st century.
Key Facts
Faculty

Arts, Law & Social Sciences
Location

University Centre Peterborough
Duration

3 Years
UCAS Code

V400
Tariff Points

80
Accredited By

Anglia Ruskin University
Part-time study available
Apply
BA (Hons) Archaeology & Landscape History
Students can also look forward to the highly vocational module Ancient Technologies, designed to ensure graduates have the hands-on skills valued by the heritage sector.
Year one core modules
Principles and Methods of Archaeology and Landscape
History Themes in Archaeology
Analytical Techniques for Forensic Scientists
Western Civilisation 1 and 2
Archaeological Heritage
Management Themes in Landscape History
Year two core modules
Archaeological Desk-based Assessment
Ceremonial and Ritual Landscapes
Prehistory and European Wetlands
Science in Archaeology
Placement and Portfolio
History Today: Methods and Approaches
Year three core modules
Urban and Industrial Landscapes
Ancient Technologies
Buildings in the Landscape
Major Project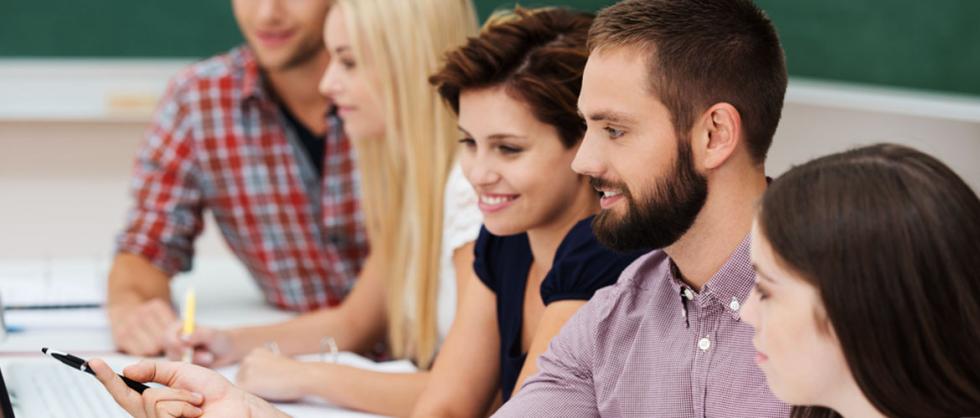 Assessment
The course is assessed in a variety of ways including, essays, reports, reflective log books, exams and practical placements.
Links with industry and professional recognition
We currently have several formal partnerships with organisations in the region. These include Sedgeford Historical and Archaeological Project and Vivacity. Through these partnerships you will gain the opportunity to excavate and work in the heritage sector, giving you an advantage when applying for employment.
Special features
One of the most significant discoveries of Bronze Age log boats occurred in 2011 at Must Farm near Peterborough. Now undergoing conservation at Flag Fen our students are actively involved in related projects.
As Peterborough Cathedral recently celebrated its 900th anniversary with the "Peterborough 900: Letting it speak for itself" project, a grant from the Heritage Lottery Fund has enabled the involvement of our students in investigating the archaeology of the Cloister over the next three years
Associated careers
This course could lead to careers in archaeology (excavation, surveying, HER management); heritage (visitor services, care of collections, education), and teaching (history).
Entry Requirements
80 UCAS tariff points
A levels required
3 A levels in any subject.
BTEC/Access required
A BTEC National or a full Access Certificate in a related subject.
GCSEs required;
3 GCSEs at grade C or above in English, Mathematics and Science. Please note AS levels are acceptable only when combined with other qualifications.
Registering for this course could not be easier, just click here and follow the three-step process