Course overview
This newly designed course offers a combination of writing and practical skills such as: shorthand, publishing production, video journalism, photojournalism, online journalism and other specialisms. This means our graduates are well equipped for a diversity of roles across the news industry.

You will be fully supported through a variety of team and individual projects to help you achieve your goals. The course is validated by Anglia Ruskin University and students complete a total of six modules in each year. Assessment is mainly by portfolio, with a small number of examinations.
Key Facts
Faculty

Arts, Law & Social Sciences
Location

University Centre Peterborough
Duration

3 Years
UCAS Code

P500
Tariff Points

72
Accredited By

Anglia Ruskin University
Part-time study and January starts available
Apply
BA (Hons) Multimedia Journalism
Year one core modules
Law for Journalists
Reporting Skills
Introduction to Digital Media
Advanced Reporting Skills
Introduction to Magazines
Introduction to Broadcast
Year two core modules
Politics and the Media
Shorthand
Digital Publishing
Year three core modules
Live News Production
Research Methods
Undergraduate Major Project
Professional Practice
Assessment
Methods of assessment will include:
Portfolio of work
Commissioned professional briefs
Essays and seminars
Three modules have an examination as part of the assessment
Internship
Special features
Guest speaker events with professional journalists are regularly organised by students and staff, and volunteer opportunities are available from a range of regional and national organisations and employers. Work placements are encouraged from the very beginning of the course and staff are on-hand to offer advice and help out with contacts. You will also have the opportunity to write and publish work in the UCP student magazine to enhance your CV.
Associated careers
Career opportunities for journalists are broad and include working for print, broadcast and online organisations. As an example, there are opportunities to specialise in investigative or sports journalism.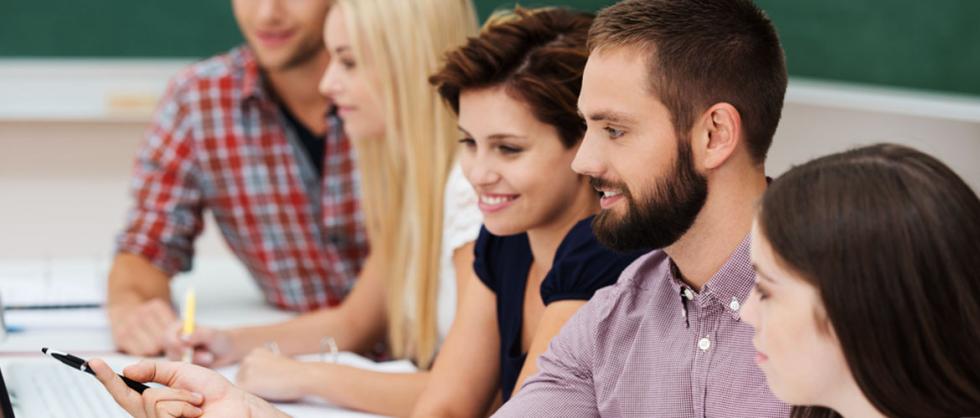 Course Leader - Peter Rook
In my journalistic career I have been fired out of a cannon, spent two days reporting from one of Britain's toughest category A jails and had the phone slammed down on me by an egotistical celebrity (is there really any other kind?).
Now I help students develop the skills necessary to pursue their own careers in what is a fascinating, changing and challenging profession.
My name is Peter Rook and I am the course leader for BA Hons Multimedia Journalism.
I graduated in English and History BA (Hons) Combined Studies (in the days before journalism degrees even existed) and completed my National Council for Training Journalists Pre-entry Certificate in the 1980s while working for my local newspaper in London.
Since then I have been a news editor and features editor on regional evening newspapers and have worked on national newspapers as a regional stringer and freelancer.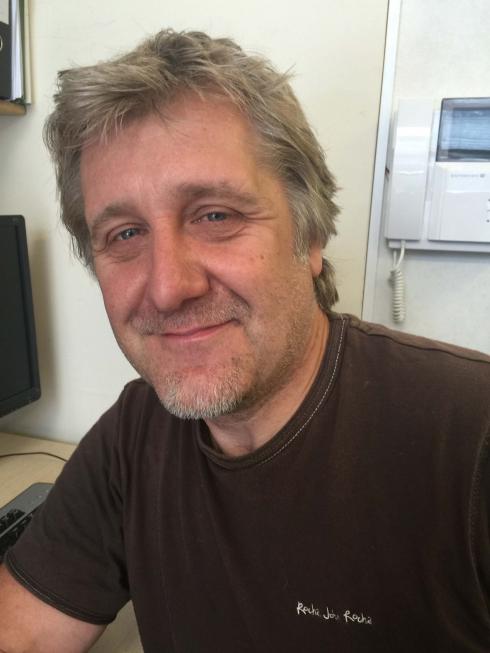 I worked for two years teaching in a male and female prison where I launched a bi-monthly (and self-financing) magazine for prisoners. I also taught journalism, citizenship and literacy to inmates.
I also spent 11 years as a regional newspaper columnist and regaled the world with my life's trials and tribulations as a divorcee in Memoirs of a MADman (the MAD stands for 'middle-age divorced').
In my long and varied teaching career, I have produced a vast range of original lecture material in media law, news reporting, feature writing and politics and would like to think that I have helped kick-start the careers of the many graduates that have passed through UCP in the six years we have been running the degree course.
Entry requirements
72 UCAS tariff points

A levels required;
3 A levels in related subjects.
BTEC/Access required;
A BTEC National or a full Access Certificate in a related subject.
GCSEs required;
3 GCSEs at grade C or above in English, Mathematics and Science.
Registering for this course could not be easier, just click here and follow the three-step process