Course Overview
The main aims of this foundation degree are to provide you with a high level of knowledge and understanding of the core biological processes and principles as applied to bioscience. This course will also equip you with the skills that enable you to acquire, interpret and analyse relevant scientific information with a critical understanding of the appropriate contexts for their use.
Core to this foundation degree is the development of your understanding of the industry applications of bioscience and the development of work based practical skills and knowledge to underpin your academic studies. With this philosophy in mind the FdSc Bioscience has been designed to deliver an academic qualification that will fully prepare you for employment in today's diverse bioscience industry.
Upon completion of this foundation degree, to a minimum grade of 50%, you will be eligible to transfer onto our BSc (Hons) Bioscience to top-up to a full degree.
Key Facts
Faculty

Science & Technology
Location

University Centre Peterborough
Duration

2 years Full-time, 4 years Part-time
UCAS Code

72C8
Tariff Points

64
Accredited By

Anglia Ruskin University
Part-time study available
When you graduate you will be able to:
Demonstrate core knowledge and understanding of the scientific disciplines of bioscience and sufficient knowledge in related fields.
Apply skills of analysis, synthesis, evaluation and application in the context of bioscience.
Appreciate the interdisciplinary and multidisciplinary nature of bioscience.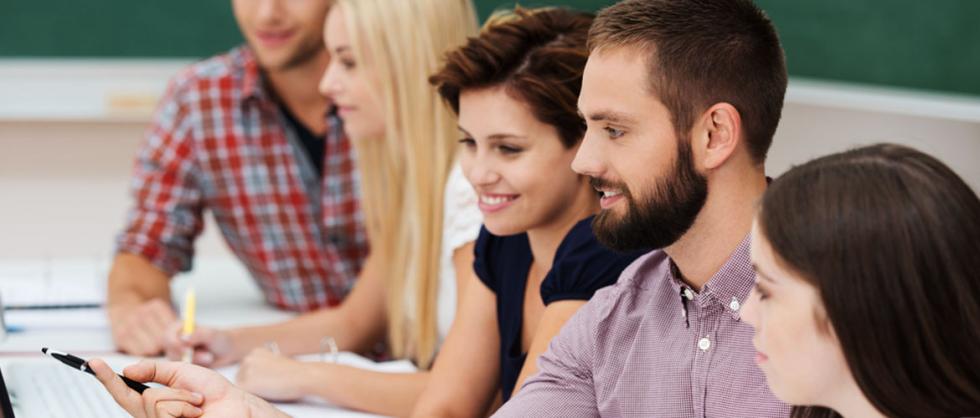 On a more practical level, you will be able to:
Design, plan, conduct, record and report on investigations, which may involve primary or secondary data, and will comply with safe practices.
Obtain, record, collate, evaluate and analyse data using appropriate techniques in the field and/or laboratory, working individually or in a group.
Understand sample selection; recording and analysing data
Year 1 core modules
Bio-measurement
Core Biology
Foundations of Cell Biology
Human Anatomy and Physiology I
Human Anatomy and Physiology II
Introduction to Biochemistry
Understanding the Work Sector
Microbiology
Year 2 core modules
Diagnostic Techniques in Pathology
Metabolism and its Control
Laboratory Techniques for the Biomedical Sciences
Principles of Genetics
Principles of Pathology
Preparation for Research
Work based learning
Assessment
You will be assessed via a variety of methods designed to embed transferable employability skills into the course. These methods will include:
Written examinations
Essays and portfolios of work
Work produced from and as a consequence of practical classes
Student presentations (oral)
Poster presentations
Associated careers
This FdSc will lead naturally to careers in the health services or in laboratory science, including pathology, toxicology and forensics, as well as more environmental careers such as pollution monitoring and control. If a top-up year is taken and you continue on to complete the full degree, a range of specialisms is possible including biomedicine, disease control, zoology and science teaching.
Required subjects:
2 A levels in related subjects (i.e. biology and preferably with chemistry in addition) or equivalent BTEC qualification
GCSEs required:
3 GCSEs at grade C or above in English, Mathematics and Science. Students who do not qualify by any of these routes are invited to contact us to discuss admission based on previous qualifications and experience.