Course overview
The coach is responsible for instructing, training and directing the athlete or the team. Their aim is to develop the players' skills or to achieve a specific goal. But how does the coach know which methods to use?

In this innovative degree, you will explore the scientific approach to coaching. You will find out which areas of knowledge, such as human movement, pedagogy, child development, physiology and psychology, can contribute to making coaching methods more effective.

This course is designed to explore the scientific basis of coaching to supplement the craft knowledge gained by a coach. These methods are explored within a specialised laboratory environment utilising the latest technology and analytical equipment in a small, friendly and supportive setting.


Key Facts
Faculty

Science & Technology
Location

University Centre Peterborough
Duration

3 Years
UCAS Code

N870
Tariff Points

72
Accredited By

Anglia Ruskin University
Part-time study available
Apply
BSc (Hons) Sports Coaching and Physical Education
This degree has two main aims:
To provide you with a firm understanding of the theory underpinning the physical education and coaching processes and how such theories can be applied.
To equip you with communication, organisational, practical, analytical and scientific skills necessary for coaching and teaching sport.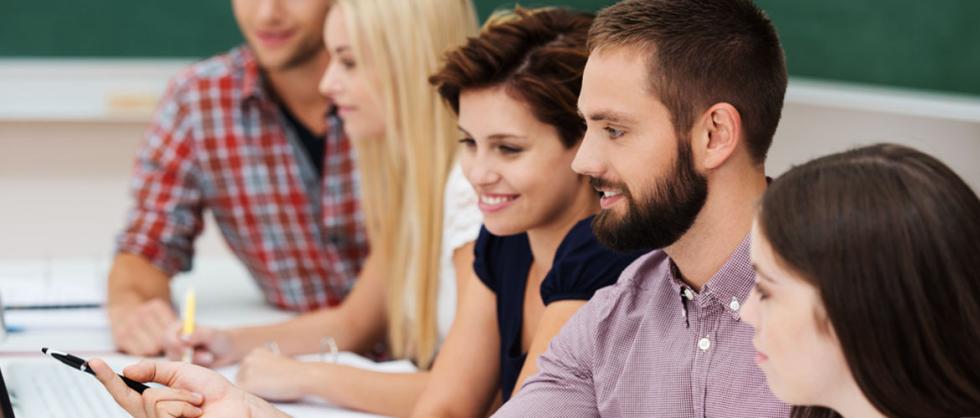 The specific aims of this course are:
To address relevant QAA subject benchmark statements and United Kingdom Coaching Certificates (UKCC) qualification guidelines.
To provide a framework of modules for the development of the theory, concepts and practical application of Coaching and Physical Education.
To provide you with the necessary oral, written, practical and technical skills to operate effectively as coaching practitioners.
To provide you with the required knowledge to operate ethically and safely as coaches.
To allow you the opportunity to work independently in real-life situations.
To build up a range of transferable skills and competences relevant to careers in coaching sports development and other graduate employment situations.
To allow you the opportunity to plan, execute, analyse and report on a research project of your own design.
To provide you with the opportunity to study for professional qualifications (national governing body coaching).
To promote access to, and further progression within, higher education, research and professional development.
Year one core modules
Anatomy in Motion
Coaching and Behaviour
Exercise Physiology
Research Methods in Sports and Exercise
Sport and Exercise Psychology
Year two core modules
Applied Coaching
Exercise Testing
Perceptual Motor Skills
Performance Analysis
Psychological Profiling
Research Methods
Sports Development
Year three core modules
Applied Sport Psychology
Effective and Ethical Coaching
Long Term Athlete Development
Scientific Basis of Training
Strength and Conditioning
Undergraduate Major Project
Assessment
We use a mixture of assessment methods such as completing performance analysis work, coaching portfolios, presentations, essays and examinations.
Associated careers
This innovative blend of theory and practice will develop you into a modern scientific coach who is able to coach an array of learners in any age group. It may also lead into other related jobs such as sports development, performance analysis and teaching.
A levels required;
2 A levels one of which needs to be a science subject.
BTEC/Access required;
A BTEC National or a full Access Certificate in a related subject.
GCSEs required;
3 GCSEs at grade C or above in English, Maths and Science.
Registering for this course could not be easier, just click here and follow the three-step process