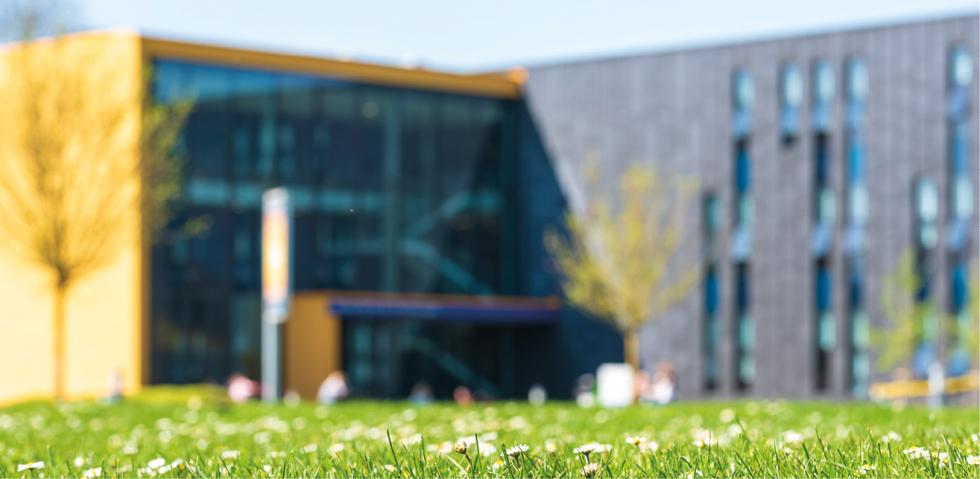 Thank you for applying to University Centre Peterborough. We would like to invite you to an Applicant Day which takes place on Saturday 18th May 2019 from 9.30am to 2pm. This is a tailored event where you will meet your course lecturers and fellow students you will be studying with. There is the opportunity to speak to current students and explore the campus. Everyone is recommended to attend the Applicant Day before starting in September 2019.
TIMETABLE ON THE DAY
9:30am to 10:20am


Registration/refreshments and welcome talk



10:20am to 10:50am


Student life from current and past students with Q&A session



10:50am to 11:15am


Refreshments and information stands



11:15am to 12:15pm


First academic activity with course staff



12:15pm to 12:55pm


Lunch and information stands



12:55pm to 1:55pm


Second academic activity with course staff



1:55pm


Collect free UCP hoody and depart
BRING UP TO TWO FRIENDS OR FAMILY MEMBERS
You are welcome to bring up to two friends or family members with you to the Applicant Day (this is optional). They can attend all of the morning sessions with you. Then during the academic sessions at 11.15am and 12.55pm we will have an area where guests can relax and ask university staff questions.
HOW TO REGISTER
To attend the Applicant Day, you will need to confirm your attendance by Thursday 2nd May 2019 by completing the online form below.
FREE HOODY FOR ALL APPLICANTS
Everyone who attends the Applicant Day will receive a free UCP Hoody. This is available in different sizes and colours which you can choose on the form. It will then be ready for you to collect on the day.
Registration Form for Applicant Day