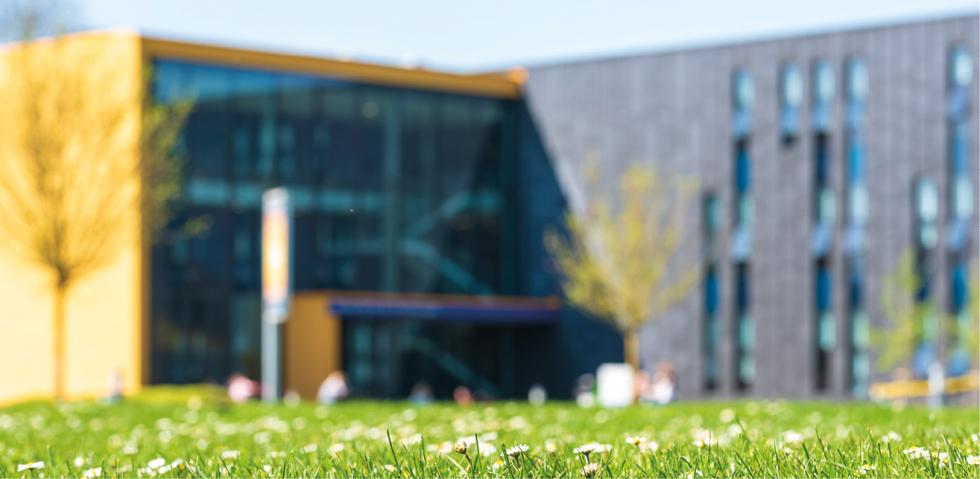 Thank you for applying to University Centre Peterborough. We would like to invite you to an Applicant Day which is recommended you attend before starting in September 2020. There are two dates to choose from: Saturday 14th March or Saturday 25th April 2020. These tailored events are where you will meet fellow students and lecturing staff. There is the opportunity to speak to current students and explore the campus.
TIMETABLE ON THE DAY
9.00am to 9.45am
Registration, free refreshments and Information Stands


10.00am to 10.20am
Welcome Talk from UCP management


10.20am to 10.40am
Student Life Talk from current students with Q&A session


10.40am to 11.00am
Free refreshments and Information Stands


11.00am to 12.30pm
Academic Activities with course staff


12.30pm
Collect your Free UCP Hoody and depart
INFORMATION STANDS

From 9.00am to 9.45am and 10.40am to 11.00am there will be Admissions, Student Finance, Student Support and Student Accommodation information stands. As these stands will be busy during these times your guests can also ask our staff questions on your behalf during the academic activities from 11.00am to 12.30pm or ask any questions they may have.
BRING UP TO TWO FRIENDS OR FAMILY MEMBERS
You are welcome to bring up to two friends or family members with you to the Applicant Day (this is optional). They can attend the welcome and student life talks with you, then during the academic session from 11.00am to 12.30pm we will have an area with free refreshments where your guests can relax or ask staff questions.
HOW TO REGISTER
To attend an Applicant Day you will need to confirm your attendance by Thursday 27th February 2020 by completing the online form below.
FREE HOODY FOR ALL APPLICANTS
All applicants who attend the Applicant Day will receive a free UCP hoody on the day. This is available in different sizes and colours which you can choose on the booking form. You must book your place by Thursday 27th February 2020 to receive the hoody.
UCP OPEN DAYS

If you cannot attend the Applicant Days and have not yet visited University Centre Peterborough, we will be holding Open Days on the following dates:
Saturday 29th February 2020, 10.00am to 1.00pm
Saturday 27th June 2020, 10.00am to 1.00pm
For more information or to book your place on an Open Day please visit www.ucp.ac.uk/openday.
Registration Form for Applicant Day