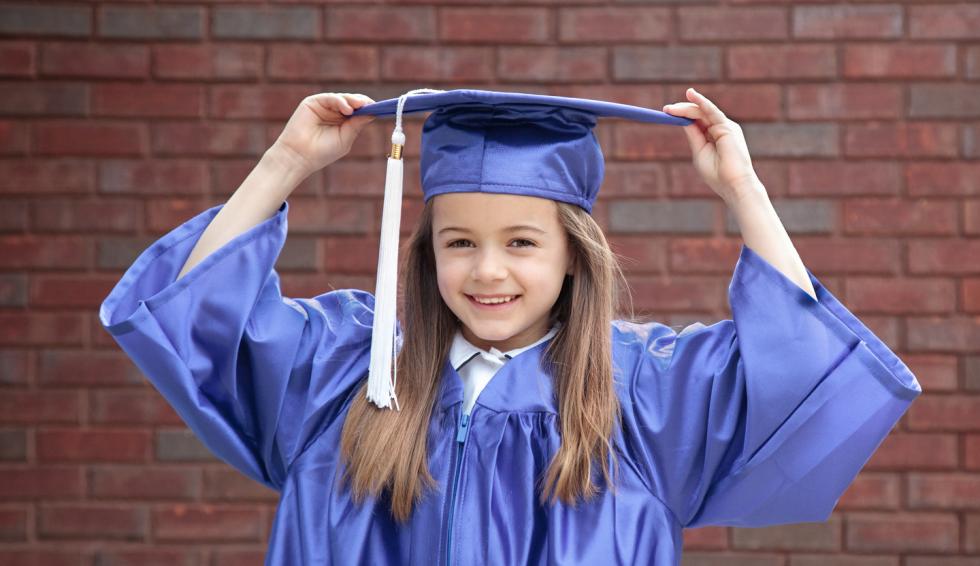 Tuesday 7th April 2020, 10am to 2pm
Children's University is a national project which recognises the achievements of young people who take part in learning activities outside of their school day.
University Centre Peterborough (UCP) are proud to be hosting a fun day with the following activities which are FREE OF CHARGE for 7 to 11 year olds. Children can book onto one, two or three sessions.
Superhero Workshop (1 hour)
Superheroes are awesome. Children love superheroes and the idea of being a superhero but often believe that it's only their superpower (super speed, super strength, flying) that make them amazing heroes. This session uses the Superheroes we know and love but instead breaks down the characteristics each hero has that makes them a hero regardless of their powers. Enabling children to understand and believe that they too, can be superheroes! Children can come dressed as their favourite superhero.
10.00am to 11.00am
12.00pm to 1.00pm
1.00pm to 2.00pm
A Virtual Fieldtrip to Barnack Hills and Holes – Whatever the Weather! (1 hour)
Join us on our virtual trip to a local National Nature Reserve and Special Area for Conservation. A trip that will go ahead whatever the weather! Using a variety of resources, we'll explore the site from the comfort of our classroom. We'll look at the history of the site and how this has impacted on its landscape, and how its geology has created a habitat for some very rare species. There will be a bit of problem-solving involved, but you'll have fun making origami butterflies too. The site is open year-round for those who want to make the trip for real.
10.00am to 11.00am
11.00am to 12.00pm
1.00pm to 2.00pm
Never Refuse to Reuse! Make you own Recycled Spring Planter (1 hour)
Never refuse to reuse! Make and decorate your very own spring planter from recycled materials, pop in your choice of seeds, take it home and wait for the magic to happen. All equipment and materials will be supplied.
10.00am to 11.00am
11.00am to 12.00pm
12.00pm to 1.00pm
Fairytale Puppetry (1 hour)
Fun with puppets! Choose your fairytale and get creative making your very own stick puppet characters. At the end of the session you have the option to summon your best acting skills and perform the fairytale with your group. All equipment and materials will be supplied.
11.00am to 12.00pm
12.00pm to 1.00pm
1.00pm to 2.00pm
There are limited spaces available on a first come first served basis. To book please contact University Centre Peterborough on 01733 214466 or email hello@ucp.ac.uk (please give each child's name, date of birth, a contact telephone number and the sessions they want to attend).
INFORMATION FOR PARENTS
Please note that all children will need to be accompanied by a parent or adult guardian who must remain with them at all times.
Children should wear appropriate clothing and all activities are indoors.
Children are required to bring their own lunches / refreshments. Onsite vending machines are available.