Employability is key to UCP
Peterborough is a diverse city with a wide range of careers available just waiting for talented people to discover and one of our major aims is to grow that talent for the city. We have excellent links with local and regional employers and strongly encourage our students to gain practical experience in their chosen fields. Practical experience allows you to develop your skills and confidence, add experience to your CV and provides you with excellent opportunities to network and acquire contacts in the business world. Our tutors are here for you whenever you need them to help and guide you, whether it be finding a placement/internship or giving you advice on what exactly to include in a CV to make you stand out from the crowd.

"Comparethemarket.com as a local employer of software engineers sees huge value in engaging with students in computer science.
Our industry is evolving rapidly and it's the responsibility of professional organisations such as ours to help demonstrate the variety of roles and work available along with supporting universities to help keep content current and aligned to business requirements.
Through our engagement with UCP we have seen a number of very talented students join our team and we hope to be able to continue and build on this into the future."

We distinguish ourselves by isolating our clients' needs and offering them a one-on-one approach. Our honesty and careful decision making about which clients we proceed with confirms our dedication to successful, long-term campaigns.
Through increased enthusiasm, dedication to staff development and by putting our people first, i3 is able to continue delivering award-winning work that challenges the status quo of digital design agency culture.
Underpinning all our work however, are our core values that ensure we never lose sight of what we're based upon. As a personable agency we can't put a price on our dedication to honesty and transparency in all that we do.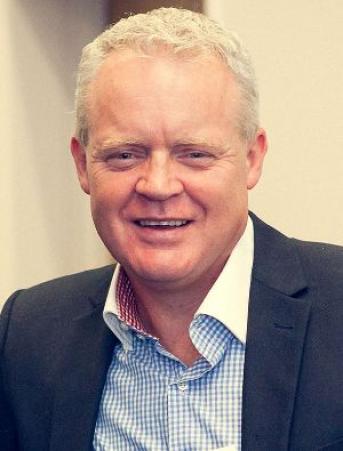 Mike Greene - Secret Millionaire
Mike Greene is a self-made millionaire who grew up in Peterborough and attributes his success to starting work at the age of seven. In 2011, he took part in the Channel 4 programme Secret Millionaire, returning to the council estate where he spent his childhood.
"When it comes to learning I love the Gandhi quote 'Live as if you are going to die tomorrow, Learn as if you are going to live forever'.... Education and learning are crucial to growth & success and can help individuals leap frog the queue for the best jobs. The more I work with UCP, the more I am impressed with the courses, facilities and focus that I see"
Mike Greene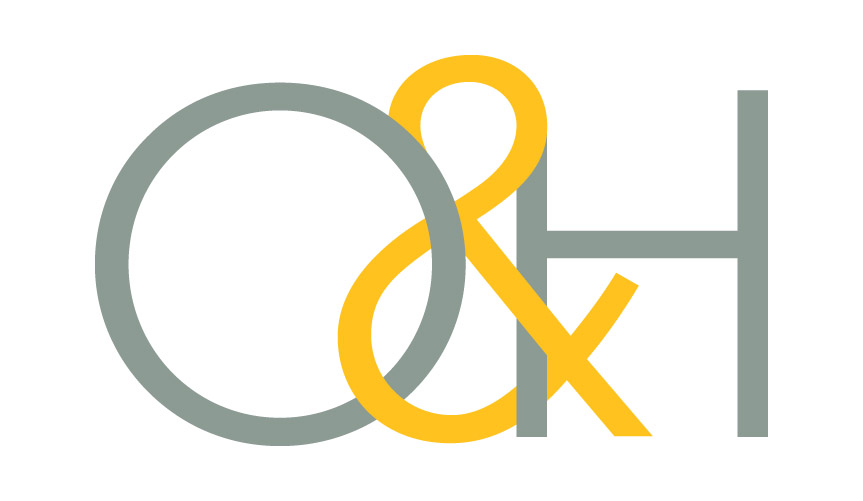 O&H Hampton
(www.ohhampton.co.uk) is the management company developing The Hamptons, a group of thriving communities to the south of Peterborough which boast a rich community life, great facilities and extensive open space and parkland.
We're responsible for the overall master planning of the 2,500 acres that make up The Hamptons' distinct village communities. We've also constructed the majority of the main infrastructure, including two hugely successful primary schools and a £25m state-of-the-art secondary school.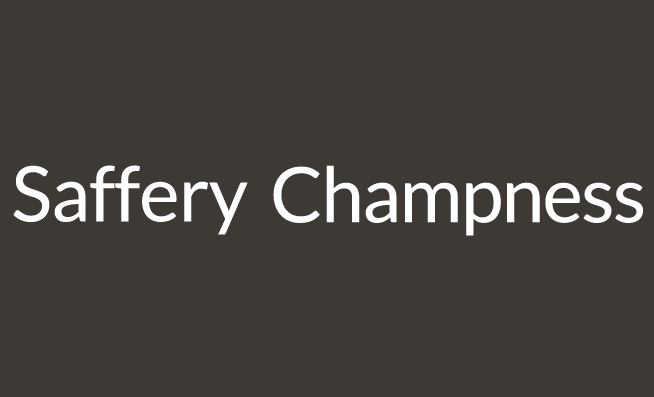 Saffery Champness
"As a top 20 accountancy firm we are always on the lookout for bright new talent. Working with UCP has enabled us to employ students on part time contracts during their studies, providing great experience for their degrees and CVs.
We also take applications from the best students to our full time graduate training positions on completion of their degree. We consider students with a wide variety of courses not just accountancy."
Sarah Muxlow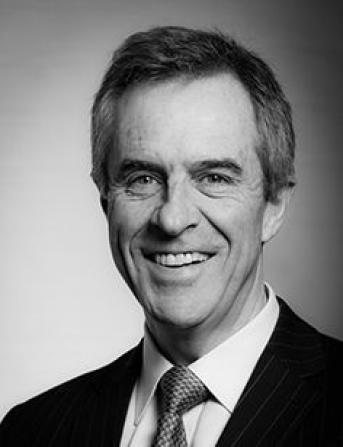 Paul Fieldhouse - WLP
WLP is a UK business consultancy service based near Norwich, Norfolk and has been established for over 25 years. We carry out much of our work across East Anglia and the East Midlands, but operate in the rest of the UK as well.
"As an independent business growth adviser working with organisations in the Peterborough area, I come across many dynamic companies with talented people and teams. My help and support for UCP is to see our city attract and retain even more talent, to help build a great and vibrant place for us all to live, work and enjoy."
Paul Fieldhouse