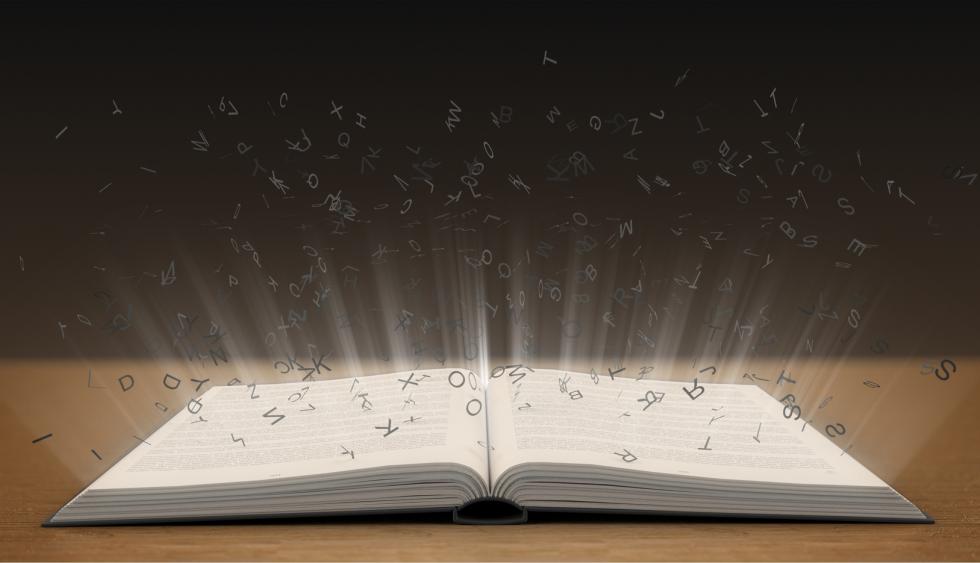 Exploring Creative Writing is a 5 week course starting on Monday 11th November 2019. This course is run by lecturer and writer, Andrew McDonnell and will take place at University Centre Peterborough.
If you ever fancied writing a book or you write short stories and want to know more or feel a bit poetic, then come and join this class. Over five weeks you will look at craft and technique in writing through a series of fun exercises. Each class will involve reading texts, group discussions, writing exercises and participating in constructive feedback sessions.
Week 1: Personal Writing
Week 2: Writing Fiction
Week 3: Writing Poetry
Week 4: Writing Dialogue
Week 5: Where next?
Andrew McDonnell is a lecturer and writer, having published short stories and poetry across a range of journals and anthologies. His debut poetry collection, The Somnambulist Cookbook was published by Salt in June 2019. Andrew is the course leader for the BA Hons in English Literature and English Literature with Creative Writing at University Centre Peterborough.
Every Monday from 11th November to 9th December 2019
6.00pm to 8.00pm
£60 per person
To enrol for the course please visit: www.thepublichousenorwich.co.uk/courses/exploring-creative-writing-peterborough-3