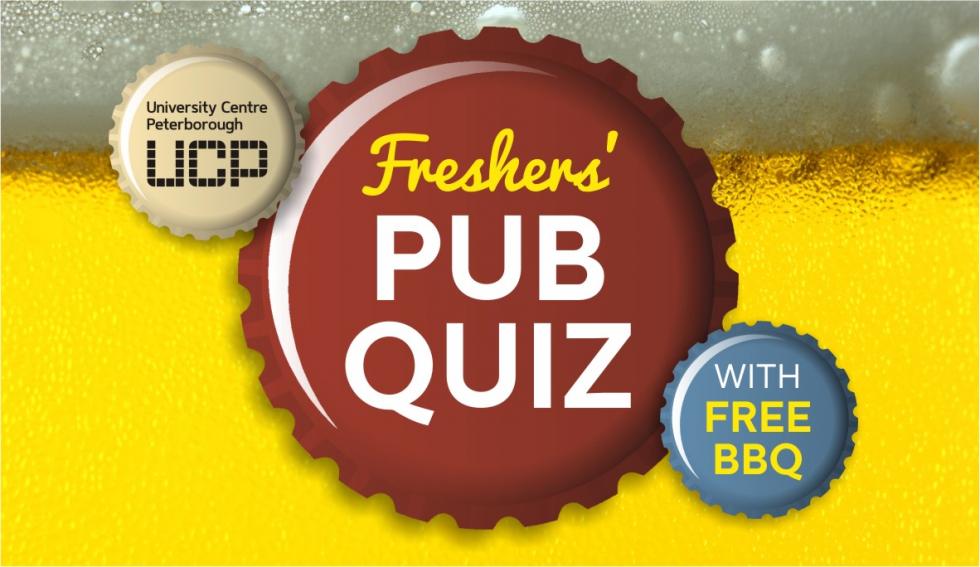 Tuesday 26th September, 5.45pm to 9.00pm (quiz starts at 6pm)
This quiz night is open to all new and current UCP students (and UCP staff) to come and test themselves against each other! There will be a FREE BBQ outside the front of the building and BoyzBarz are providing a MOBILE CASH BAR throughout the night. PRIZES ON OFFER for 1st, 2nd and 3rd places.
FREE OF CHARGE (teams of 4)
Teams must be booked in advance at the UCP Student Support Centre.