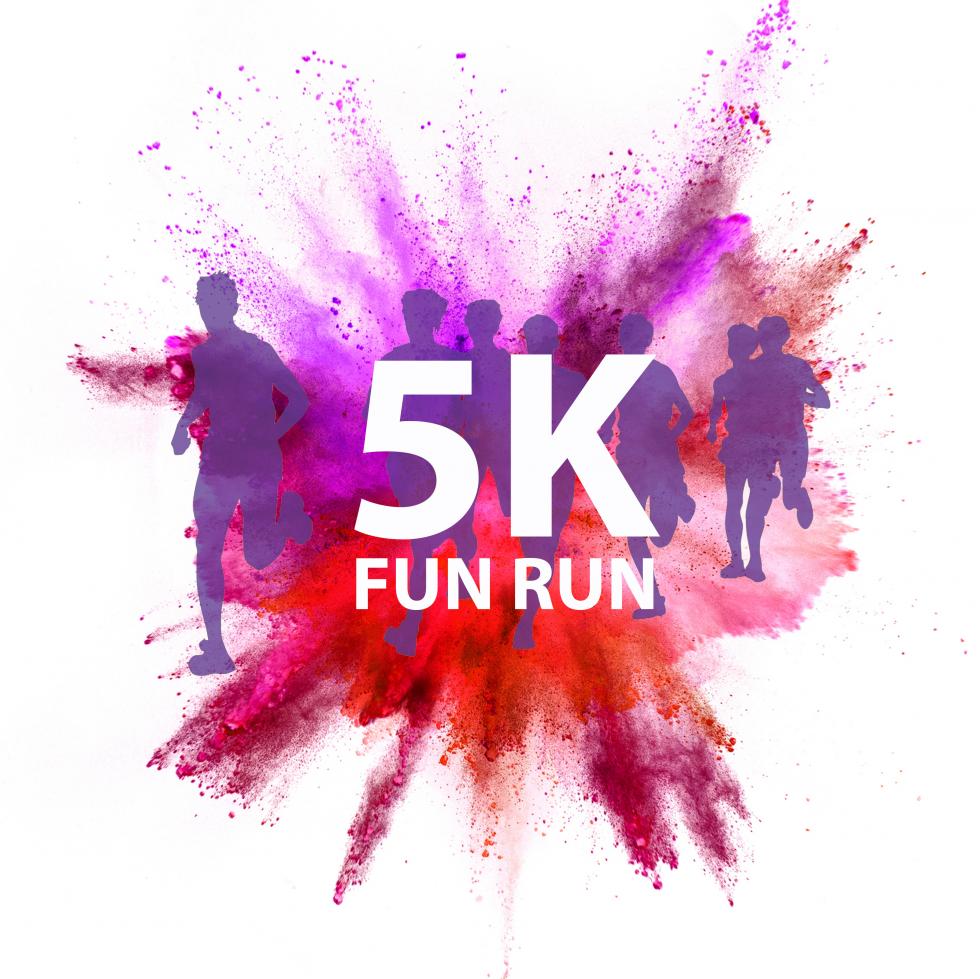 Saturday 9th March 2019 at Ferry Meadows Country Park
You voted Peterborough Rape Crisis Care Group (PRCCG) as the local charity you would like to support this year so please join us on Saturday 9th March 2019 at Ferry Meadows Country Park to take part in a sponsored 5k Fun Run as part of Peterborough Park Run.
You will be required to be registered for Park Run, therefore please complete the form below to be eligible for this event.
If you have not self-registered with Park Run, UCP will create your membership for you using the Information you have provided on this form. You will receive an email with confirmation, Don't forget to bring a printed copy of your barcode. If you forget it, you won't get a time.
Peterborough Rape Crisis Care Group (PRCCG) are part for The Cambridge and Peterborough Rape Crisis Partnership (CAPRCP) , a dedicated specialist sexual violence organisation. The partnership has over 60 years' combined experience in the design and delivery of specialist support services to survivors of rape and sexual abuse, regardless of when the abuse happened. Their core purpose is to alleviate the psychological and emotional trauma that affects survivors of sexual violence and assist them to overcome both the short and long-term effects of sexual violence whilst they work to regain control of their lives and make positive decisions about their future.
Whether you complete in 30 minutes or 3 hours, show your support for this great charity and get involved. Each entry will receive a UCP Medal upon completion on the Fun Run. We request that you collect donations and submit to the Student Support Centre no later than five days after the event.
Event Information
Entry Fee FREE
Sponsorship We suggest a minimum sponsorship collection of £20
Start time 9am – please arrive at least 10 minutes before
Where Ferry Meadows Country Park, Ham Lane, Peterborough PE2 5UU
In addition show you barcode at Ferry Meadows Café and get a 10% discount. Please note car parking charges will apply. In the event that Park Run is cancelled, we will contact all entrants as soon as possible and reschedule the event.
To register, please complete the form below: