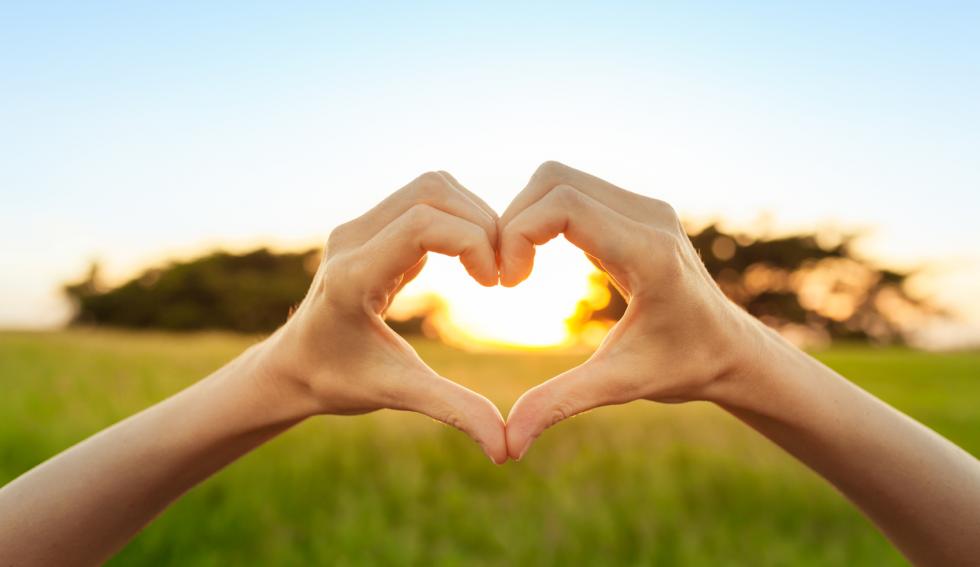 Start the New Year by getting your body and mind healthy. From Monday 29th January to Friday 2nd February, we have a whole week of FREE activities in the Atrium that are open for all students to participate in.
MONDAY 29TH JANUARY
Mental Health Information Stand
TUESDAY 30TH JANUARY
BATAK Board Challenge with Prizes
WEDNESDAY 31ST JANUARY
Healthy Living Exhibition with local exhibitors
THURSDAY 1ST FEBRUARY
Smoothie Making and Cycle Challenge with Prizes
FRIDAY 2ND FEBRUARY
Launch of UCP Bike Hire Scheme
For more information please contact the UCP Student Support Centre.
If you are a company and would like to exhibit at the Health Living Exhibition on Wednesday 31st January please email support@ucp.ac.uk