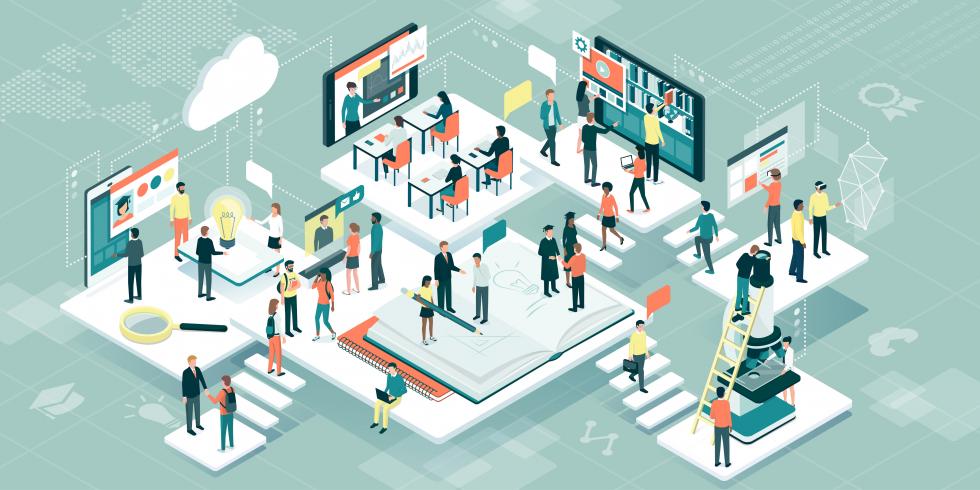 These exciting days have been planned to give you an insight into a higher level of learning that you could receive at a typical university. You will have a chance to learn new ideas from experienced lecturers based at University Centre Peterborough and dependant on what session you book onto, use new technology to broaden your horizons.
GO DIGITAL
Tuesday 15th January 2019
10am to 3pm
This day will focus on studying digital courses incorporating the arts and technology.
HE ASPIRATIONAL DAYS
Wednesday 16th January 2019
9.30am to 4pm
Choose from the following subjects:
English
Humanities
Journalism
Media
Performing Arts
Social Sciences
Thursday 17th January 2019
9.30am to 4pm
Choose from the following subjects:
Accounting
Business
Digital Marketing
Wednesday 23rd January 2019
9.30am to 3pm
The event will cover the following activities:
Forensic Science and Forensic Archaeology
IT - Coding Arduino Tools
Journalism
Performing Arts
Social Sciences
STEM DAY
Friday 18th January 2019
9.30am to 4pm

Choose from the following subjects:
Biological Sciences
Construction
Engineering
Forensic Investigation
Please note that bookings are now closed for these events