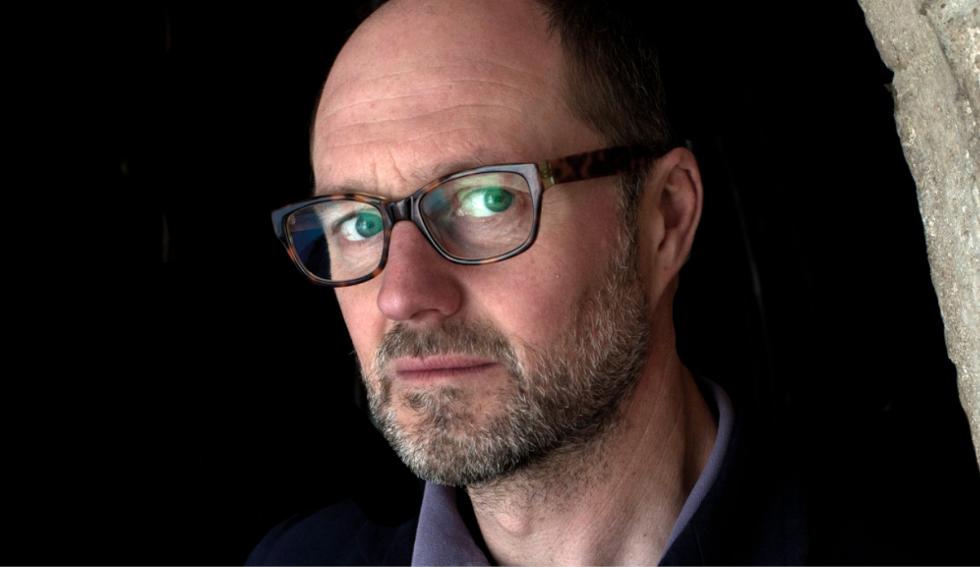 For book lovers everywhere. Come and join us on Thursday 10th May 2018 for an evening with crime novelist Henry Sutton for the next event in our Literary Festival.
The event is FREE OF CHARGE for both UCP students and members of the public to attend and will take place from 7pm to 8pm in the Lecture Theatre at University Centre Peterborough.
Henry Sutton is the author of ten novels, including 'Time to Win' (under the pseudonym Harry Brett), 'My Criminal World' and 'Get Me Out Of Here'. He also co-authored the DS Jack Frost novel, 'First Frost', under the pseudonym James Henry. He teaches Creative Writing at the University of East Anglia, where he is a Senior Lecturer and the co-director of the MA Prose Fiction course. He is also the director of the new Creative Writing MA Crime Fiction, and the founder of the 'NOIRwich Crime Writing Festival'.
University Centre Peterborough run an established BA (Hons) English Literature degree from our campus in the heart of the city. We are dedicated to supporting literature and writing at local and national level as well as providing opportunities for our undergraduate students to assist with these events.
Advance booking is required to guarantee your place. Suitable for 14+ years.
To book your place please visit www.eventbrite.co.uk/e/literary-festival-henry-sutton-tickets-45191358570