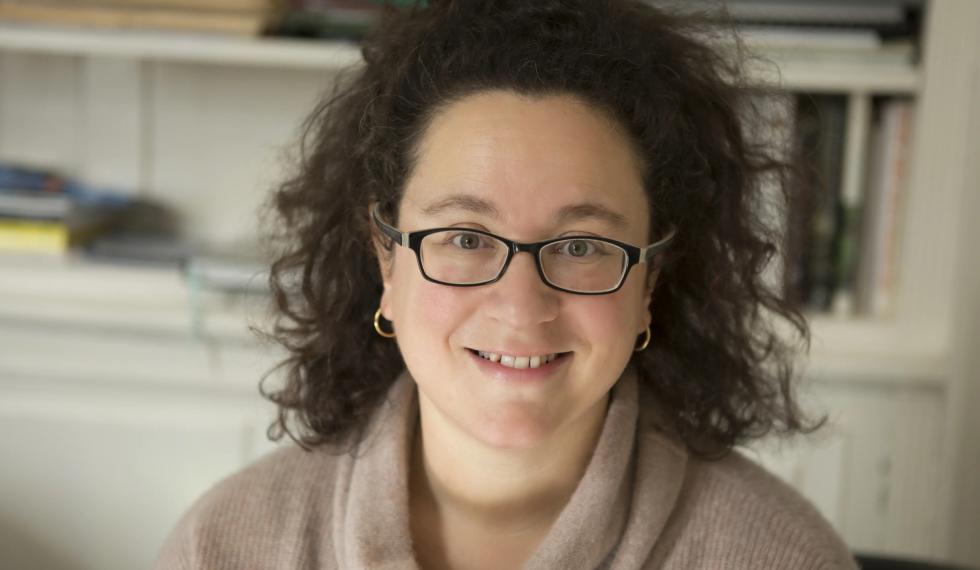 For book lovers everywhere. Come and join us on Wednesday 13th February 2019 for an evening with crime novelist Sophie Hannah for the next event in the UCP Literary Festival.
The event is FREE OF CHARGE for both UCP students and members of the public to attend and will take place from 7pm to 8pm in the Lecture Theatre at University Centre Peterborough.
Sophie Hannah is an internationally bestselling writer of psychological crime fiction, published in forty-nine languages and fifty-one territories.
In 2014, with the blessing of Agatha Christie's family and estate, Hannah published a new Poirot novel, The Monogram Murders, which was a top five bestseller in more than fifteen countries. She has since published two more Poirot novels, Closed Casket and The Mystery of Three Quarters, both of which were instant Sunday Times Top Ten bestsellers.
In 2013, her novel The Carrier won the Crime Thriller of the Year Award at the Specsavers National Book Awards. She has also published two short story collections and five collections of poetry – the fifth of which, Pessimism for Beginners, was shortlisted for the T. S. Eliot Award. Her poetry is studied at GCSE, A Level and degree level across the UK.
Most recently, Sophie has published a self-help book called How to Hold a Grudge: From Resentment to Contentment – The Power of Grudges to Transform Your Life.
She lives with her husband, children and dog in Cambridge, where she is an Honorary Fellow of Lucy Cavendish College.
"The genius of Hannah's domestic thrillers – along with the twistiest plots known to woman – is that she creates ordinary people whose psychological quirks make them as monstrous as any serial killer."
The Guardian
"Hannah's mastery of plot and character are simply peerless."
Heat Magazine
University Centre Peterborough run an established BA (Hons) English Literature degree from our campus in the heart of the city. We are dedicated to supporting literature and writing at local and national level as well as providing opportunities for our undergraduate students to assist with these events.
Advance booking is required to guarantee your place. Suitable for 14+ years.
To book your place please visit: https://www.eventbrite.co.uk/e/literary-festival-sophie-hannah-tickets-53535602428