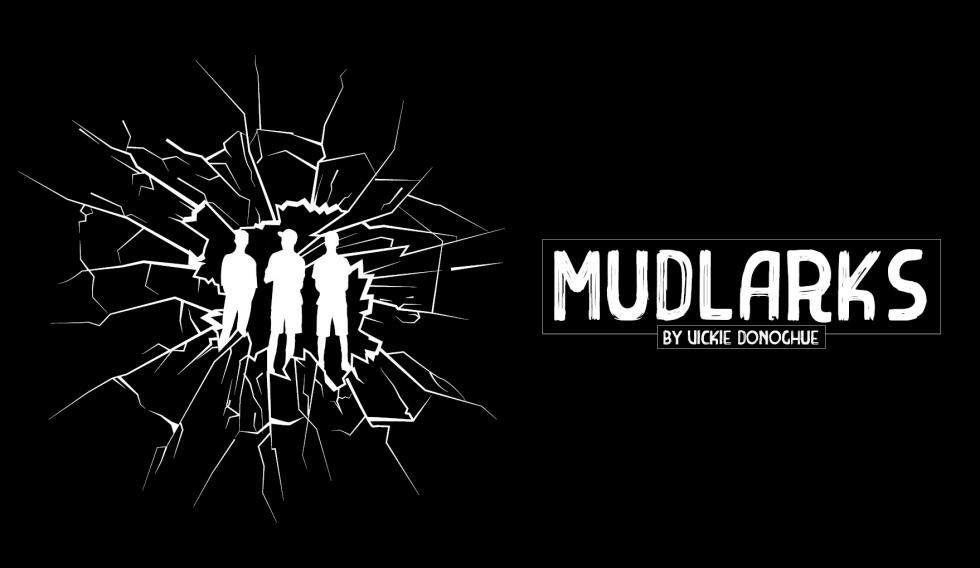 University Centre Peterborough's BA (Hons) Performing Arts present 'Mudlarks' by Vickie Donoghue. Mudlarks was originally produced for the sixth HighTide Festival in 2012 before transferring to Theatre503 later that year.
On the muddy banks of the Thames, downstream from the bright lights of London, three boys hide from the police after a night of recklessness. As morning dawns, their options diminish and just two questions remain: do they have the power to determine their own fates, or are they destined to sink into the mud?
"Things don't always have to be the same, Wayne. Things can change. You don't have to sit in the back watching forever. One day. You can drive."
Tickets for the Friday showing also includes FREE ENTRY to PRC's Level 3 Performing Arts Showcase from 5pm to 6pm.
There is also a performance on Thursday 12th December at Peterborough Regional College - click here for details.