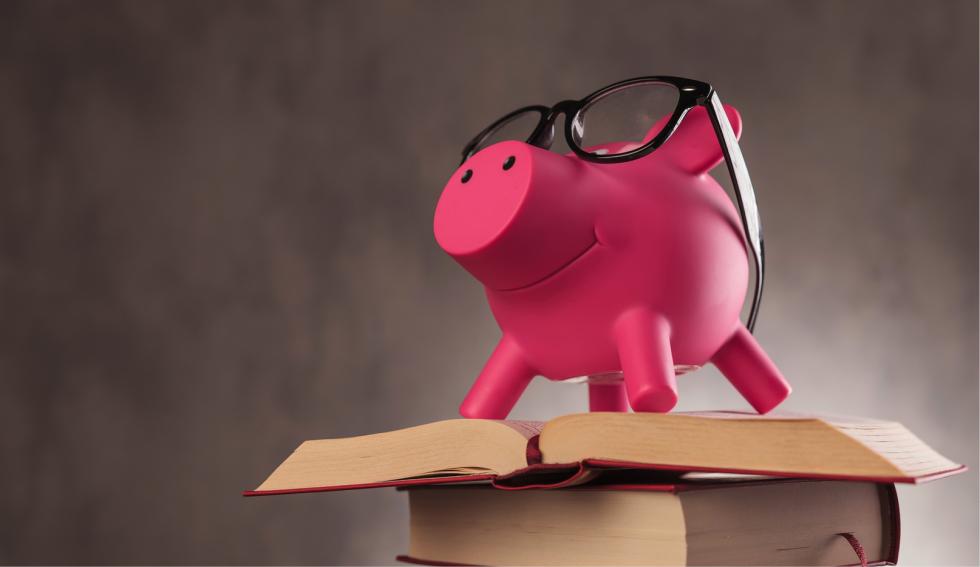 Monday 5th February to Friday 9th February 2018
As part of National Student Money Week, all the following activities are available for all UCP students in the UCP Atrium between 12pm to 2pm everyday:
TASTE TESTING
Can you spot the difference (different products each day)?
SHOPPING BASKET CHALLENGE
Guess the price difference between branded vs own brand to win contents of both baskets.
RE-APPLY FOR STUDENT FINANCE
You must reapply if you are continuing your studies from September 2018 - speak to the Student Support Team for help with your application.
MONEY ADVICE & BUDGET PLANNING
Drop-in for help and advice if you are in financial hardship or want your income to go further.