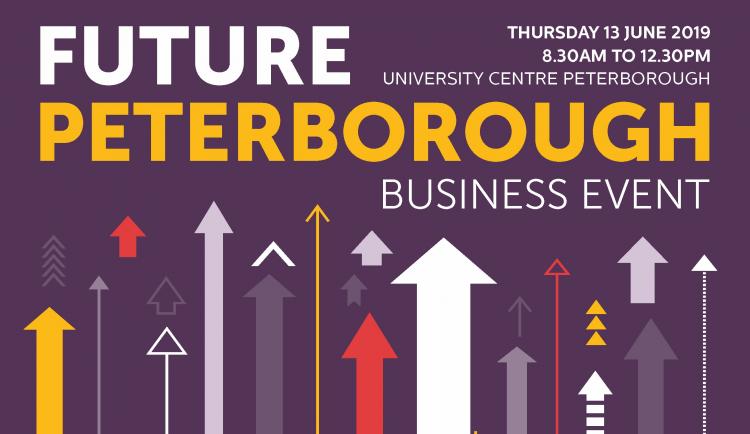 If you own or work for a business with ambition to grow and get a head start, then the FUTURE PETERBOROUGH business event at University Centre Peterborough will help you in an ever-changing business environment.
All of the leading business support organisations for the Peterborough area will be attending this FREE event to provide the support small and medium sized businesses which may have difficulty accessing information or being able to find out about.
You may have recently started a brand new business or thinking about starting up your own business in the future and want to find out the invaluable support available from organisations who will be attending.
The event will be supported by guest seminars from companies such as Snapchat, National Apprenticeships and Cambridgeshire Chamber of Commerce which are all free to attend.
The FUTURE PETERBOROUGH business event will be taking place on Thursday 13th June from 8.30am to 12.30pm.
For more information about the FUTURE PETERBOROUGH business event and to register to attend please visit www.ucp.ac.uk/futurepeterborough