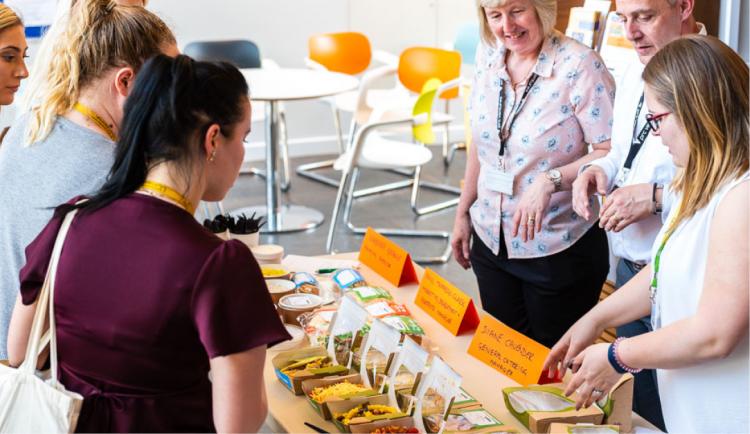 After listening to comments about the food and drink on offer from the Costa catering facility at the UCP campus, a new variety of hot and cold food was presented to students for their views.
As well as grab and go salads, pastas and flatbreads there were a choice of chilli, curry or spicy veg with rice.
The new range will be available w/c 23rd April so make sure you see what is on offer.