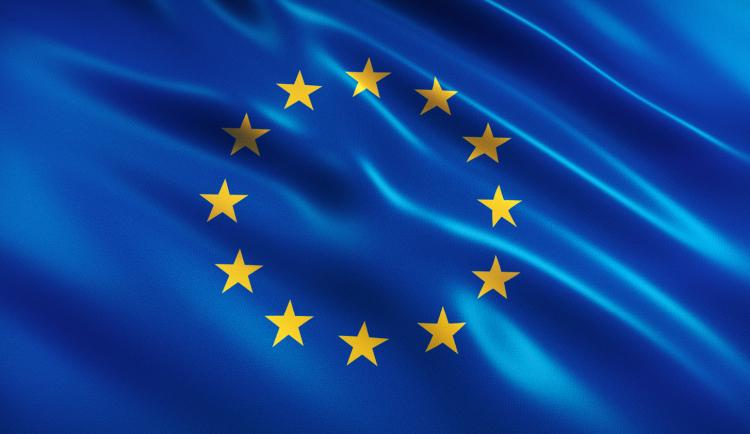 If you're an EU student, you may be concerned about issues such as fees and immigration with Britain's recent exit from the European Union.
We can reassure you that:
You are still able to apply for student loans
Your fees will be the same as the UK student fees in the 2020/21 academic year
In May 2019 the UK Government confirmed funding for EU students starting university courses in the 2020/21 academic year. So, if you're studying at UCP or any other English university you will continue to have access to student loans
There is no immediate change to your immigration status
If you've applied to UCP, there are no changes to your offer, it's still valid
We also welcome any new applicants from the EU
Visas and Immigration
The UK are now in a transition period as we have signed a withdrawal agreement. This ends on 31st December 2020. This means:
You do not need a visa if you arrive before 1st January 2021. You are able to apply for a settled status if you wish. This is free.
Rules change from 1st January 2021. If you arrive after this date you will need to apply for a student visa under a new immigration system
This information does not apply to Irish citizens: you will have the right to enter and live in the UK under Common Travel Area Arrangements
Fees and loans
If you start in 2020/21 your fees will remain the same as those of UK students for the duration of your course
You can still apply for student loans and grants
Working whilst studying
This is uncertain as of yet, however it is anticipated that there will be working restrictions after 31st December 2020. Until then, EU citizens are free to work in the UK as they do now
Health and Medical Care
It has been confirmed by the UK Government that NHS healthcare will be available to EU students
Staying in the UK after graduation
You are able to apply for pre-settled or settled status until 30 June 2021. This will allow you to stay in the UK
Academic and professional qualifications
UK degrees are recognised in many countries around the world and most academic qualifications should still be recognised after the UK leaves the EU
If you have any concerns or queries, feel free to contact our Student Support team if you have any concerns on support@ucp.ac.uk.