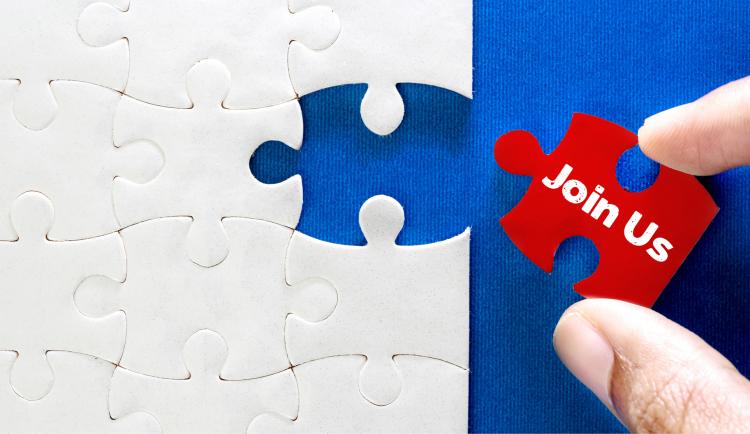 The future is bright for University Centre Peterborough as we are on an exciting journey to grow and develop our Higher Education provision. We have recently invested to expand our course provision and develop our facilities and infrastructure to meet the demand for more students, whilst retaining the individual qualities that set us apart from other higher education providers.
To help us achieve our ambitious agenda, we are now seeking to appoint additional Board members with the requisite skills and experience to bring support and challenge derived from their professional and specialist expertise to the Executive Team. This is an exciting opportunity to help shape the future of higher education in Peterborough and the wider region.
The UCP Council, chaired by Professor Sir Les Ebdon, are responsible for exercising oversight of the performance and development of UCP, and recommending strategic direction. Candidates will be able to demonstrate a genuine commitment to UCP and its mission, vision and values, and will be able to offer sufficient time and focus to both contribute effectively at meetings and act in an ambassadorial capacity.
We are seeking dynamic and innovative individuals and successful strategic leaders who will share in the vision of UCP and help us deliver our ambitions. We are particularly interested in hearing from candidates with a background in higher education and those that can contribute in the following areas:
Legal/Compliance
Academic Development & Regulation
Industrial and commercial matters
Finance
University Centre Peterborough (UCP) was established in 2007 as a joint venture between Anglia Ruskin University (ARU) and Peterborough Regional College (PRC) to satisfy demand for future graduates in one of the fastest growing cities in the UK.
UCP is now in the process of becoming a wholly owned subsidiary of the Peterborough Regional College Group. The future merger with New College Stamford means that the new group will have a significant higher education portfolio.
Since opening a purpose built £10 million campus in the heart of Peterborough, we have continued to deliver high quality education to meet the needs of local, national and international employers and to lead to genuine employment opportunities for our graduates in their chosen career path.
UCP is committed to embedding equality and diversity at all levels to enable us to reflect the diverse and multi-cultural nature of the city, and we welcome applications from all suitably qualified candidates who embrace the values of UCP.
Please contact us for further information or submit applications by way of a short covering letter and CV to Ralph Devereux clerk.mpe@btconnect.com
Closing date for applications: 10th March 2020
Interviews to take place on 19th March 2020