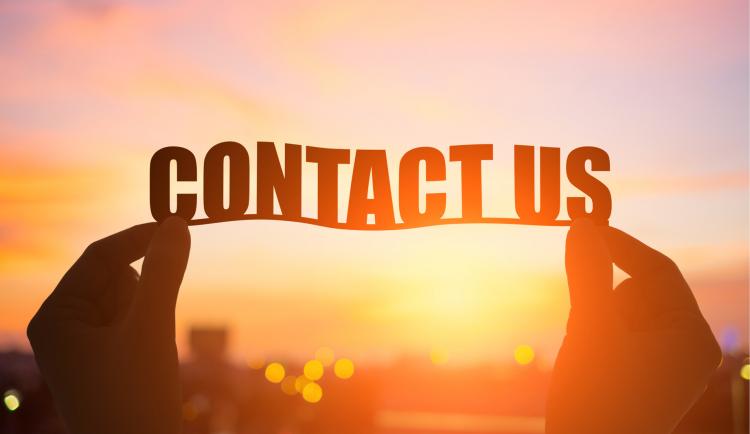 When A-level results are announced, UCP will have several ways to help students and parents looking for advice or help to secure a place on a degree programme.
CLEARING HOTLINE
Call 01733 214461 or email admissions@ucp.ac.uk during the following times to speak to admissions staff and course tutors from UCP.
Thursday 16th August, 8am – 8pm
Friday 17th August, 8am – 8pm
Saturday 18th August, 9am – 4pm
Monday 20th August, 8am – 8pm
Or outside of these dates, anytime on Monday to Friday from 8.30am to 5.30pm.
CLEARING CAMPUS VISITS
If you want to visit UCP and view the facilities as well as speak to someone individually, there will be a series of Campus Visits. These take place at UCP Park Crescent campus and require advance booking at www.ucp.ac.uk/campusvisit.
Thursday 16th August, 4pm – 5.30pm
Friday 17th August, 4pm – 5.30pm
Saturday 18th August, 12.30pm – 2pm
Saturday 18th August, 2.30pm – 4pm
If you can't visit on these dates, you can just drop in to our campus and speak to staff there.
CLEARING ADVICE CENTRE
UCP will be Queensgate Shopping Centre in Peterborough (opposite McDonalds) during the following times offering both students and parents guidance about university degrees, student finance, improving employability, volunteering opportunities as well as answering questions about anything else relating to starting university.
Wednesday 15th August, 10am – 6pm
Thursday 16th August, 10am – 6pm
Friday 17th August, 10am – 6pm
Saturday 18th August, 10am – 6pm
Sunday 19th August, 10am – 4pm