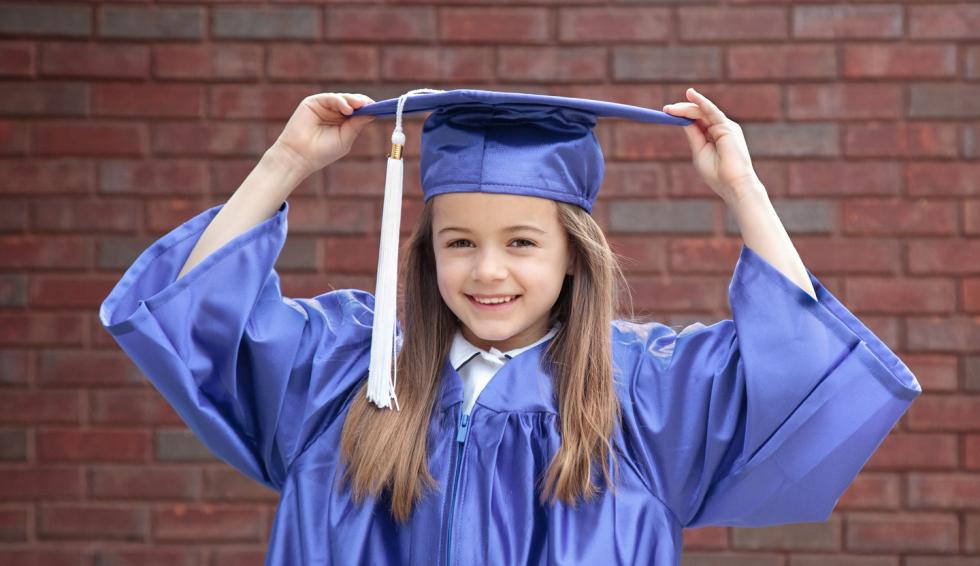 Thursday 25th July 2019, 10am to 2pm
Children's University is a national project which recognises the achievements of young people who take part in learning activities outside of their school day.
University Centre Peterborough (UCP) are proud to be hosting a fun day with the following activities which are FREE OF CHARGE for 7 to 11 year olds.
Fun with Robots (1 hour)
What robots do you have at home? Could your washing machine be a robot? What about the cooker or a mobile phone? How are all of these gadgets programmed to behave? Explore the basics of simple block programming.
10.00am to 11.00am
12.00pm to 1.00pm
1.00pm to 2.00pm
Backwards Story Making (1 hour)
This session requires imagination, creativity and whacky ideas as you explore the character of Bugles. Work as a team to describe who Bugles is then work individually to create a story in which features as the main character.
10.00am to 11.00am
11.00am to 12.00pm
12.00pm to 1.00pm
Creating Adverts (1 hour)
Are you influenced by advertising? Explore what adverts do you like and have the opportunity to create your own advertising masterpiece. Understand the purpose of advertising and how businesses use pursuasive language and the role images and celebrities to make you buy products.
11.00am to 12.00pm
12.00pm to 1.00pm
1.00pm to 2.00pm
How to Change Stuff (1 hour)
Learn about how you can change the stuff that is important to you. You will how to identify change on matters such as environment and citizenship and and how you can use negotiation and public matters to build a campaign.
10.00am to 11.00am
11.00am to 12.00pm
1.00pm to 2.00pm
There are limited spaces available on a first come first served basis. To book please contact University Centre Peterborough on 01733 214466 or email hello@ucp.ac.uk (please give each child's name, date of birth, a contact telephone number and the sessions they want to attend).
Please note that children under 11 years will need to be accompanied by a parent or adult guardian who must remain on the premises at all time.