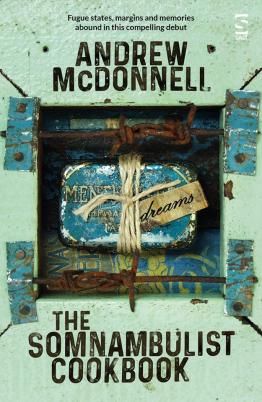 Andrew McDonnell, course leader on the BA (Hons) English Literature degree will have his debut poetry collection released by Salt Publishing, an award winning independent press based in Cromer, North Norfolk. The collection to be published in March 2019 will be available online and national retailers, which examines memory and forgetting, sleepwalking and fugue states. Funny and wistful, this collection is both accessible and thought-provoking.
On having his debut book signed, Andrew said "It's really pleasing after working hard on the manuscript for the best part of a decade, to see it starting to take wing and find readers. I teach creative writing on the degree at University Centre Peterborough, among other subjects, and it will be exciting to talk about poetry from the experience of having a published full collection. I can't wait to get back in the class and see what work my students produce, and I hope they see that we can make these wonderful physical objects called books purely from our thoughts."
Salt Publishing have recently started publishing poetry again and they have a long history of publishing critically acclaimed work, such as 'The Lighthouse' by Alison Moore which was shortlisted for the Booker Prize in 2012.
For more information about the BA (Hons) English Literature degree visit the course information page.