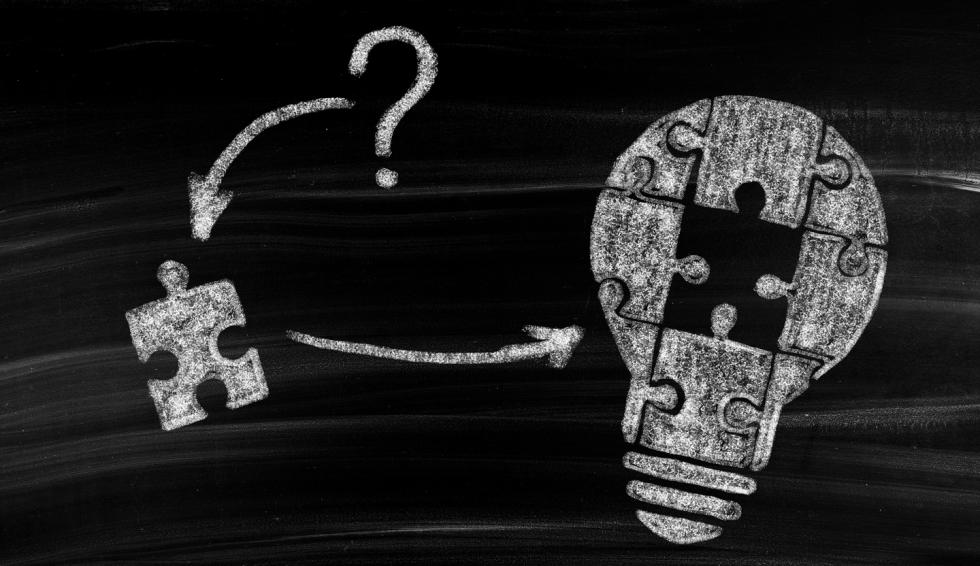 The Dissertation Conference on Friday 17th January 2020 gives the opportunity for final year students from Psychosocial Studies, Sociology, Criminology, Archaeology and Landscape History, Media Production, Journalism and English Literature degree programmes to present their dissertation ideas and progress to an audience of their peers in order to gain feedback from a team of panel members.
A multi-disciplinarian approach is being taken, with the idea that peer support and feedback will benefit the final year students, as well as gaining insight from degree programmes that are different from their own.
The other major impetus behind the conference is to help cement and further develop skills of presentation and communication that would be necessary to get students Masters ready and/or ready for the world of work.
There are a total of 9 panels covering a diverse selection of dissertation topics. Details of the panels is on the link below: