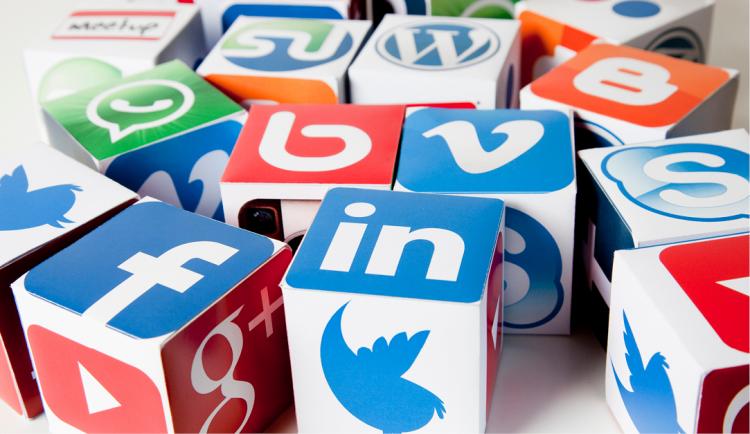 In response to the needs of Peterborough's businesses the University Centre Peterborough (UCP) has just announced four new degree courses to start this September.
The new degrees available are:
Liz Knight, Academic Director at UCP says: "Many local companies recruit graduates directly from us and work with us to improve the qualifications of their existing staff. These new courses have been developed to meet the demands and skills shortages of employers in the region. They integrate academic learning and essential practical skills to make sure our students are ready to take the next steps in their career.
"We are very aware that our courses must meet the needs of modern life. Courses are designed to offer flexibility for people who are already in employment or who have family commitments as well as for anyone who might need to work while they are studying.
"We make have ensured that timetables for these full-time courses fit into two full days on campus a week for two semesters per year and that our students have quality contact time with their tutors. There are part-time options available for those who are currently in employment."
People who are interested in making products faster, cheaper, smaller and better could find the new electrical and electronic engineering course an ideal area of study. These skills are also essential for ongoing product development and production. Alternatively, mechanical design engineers are interested in improving the quality and efficiency of manufacturing processes and improving profit margins.
Graduates from these new engineering courses can look forward to careers in research and development, testing, automation, quality control, and manufacturing as well as roles in product design and project management.
Digital communications and social media channels are increasingly important to many employers, who now expect graduates to know how to reach their target market using these methods. The Digital Marketing and Communications courses will provide an overview of the modern business environment and will include content management and technical skills. Students will be assessed academically and on a range of practical work, including their ability to manage, monitor and evaluate digital projects.
The digital and creative industries are fast-growing parts the UK's economy. The two-year Digital Arts programme will give creative students the knowledge and professional skills to work in this sector. It will introduce the principles of graphic design, animation and photography. Students will also learn about the latest app and computer games design technologies.
Each of these new courses will provide a good foundation for a variety of further qualifications.