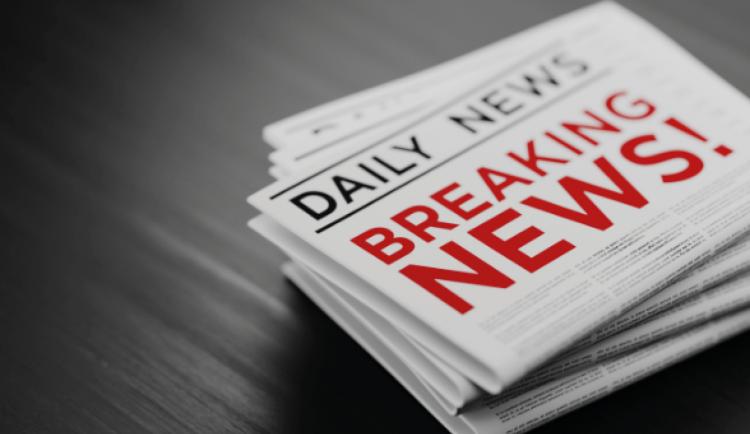 A free journalism taster module has been set up by University Centre Peterborough to take place during the February half-term; from Monday 18th February to Wednesday 20th February 2019.
Running over two and a half days, the event will see students - currently studying A-levels in years 12 or 13 at sixth form or taking equivalent BTEC qualifications - offered the chance to learn essential skills linked to news writing.
The event will conclude with a live news day assessment, including elements of news writing and design, using specialist software at the Media and Journalism Centre, in Broadway, Peterborough.
Nick Reinis-Keightley, Curriculum Leader (HE) for Journalism at University Centre Peterborough said: "The aim of this event is introduce students to the world of journalism from a news perspective. It's the type of activity that would look great on UCAS applications and CVs, or it could be more about experiencing what it's like to be a journalist ahead of making future career choices. Journalism remains an extremely vital profession and we're delighted to be able to offer a course of this kind to give students a step-up into their future career."
University Centre Peterborough run an established BA (Hons) Journalism degree which embeds employability skills as a key part with the course. Working with local employers in the region, the course has been successful in securing employment for students who graduate.
For more information about the free journalism taster module, please visit www.ucp.ac.uk/journo19