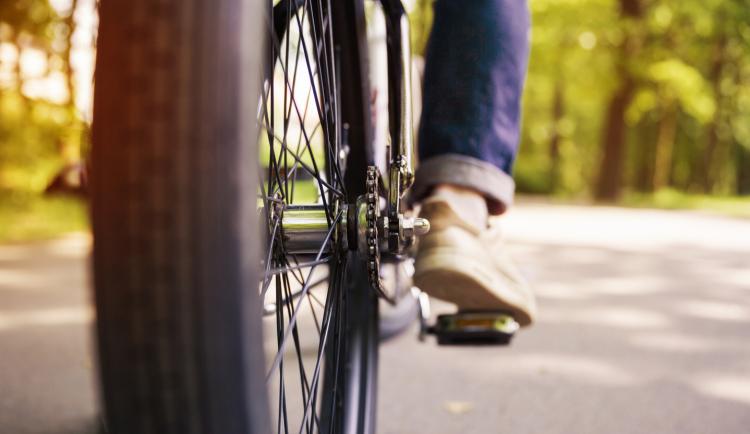 The UCP Bike Hire Scheme gives you the freedom to travel around Peterborough when you are at our Park Crescent campus.
Hire includes a choice of gents or ladies bike which come with lock, lights and a helmet.
Advance booking is not required. Bikes are available on a first come, first served basis.
The bikes can be used for one hour or all day but must be returned by 5pm.
A £20 cash deposit is required and any damage or loss will the result in loss of deposit.
To book please contact the Student Support Centre.