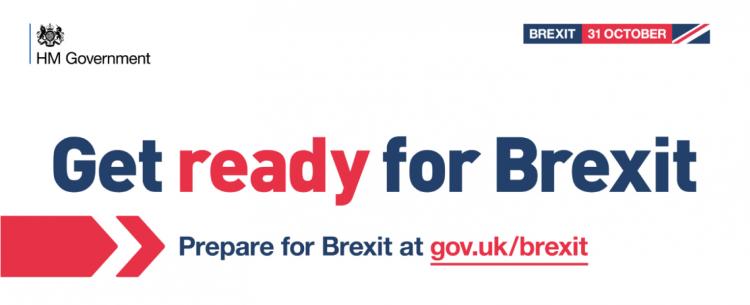 The UK will leave the EU on 31 October 2019. The government has guaranteed that in the event of leaving the EU without a deal, all those who are resident in the UK before the UK leaves the EU will be able to stay.
Click gov.uk/brexit for information about how individual, families and businesses should prepare. This website will help you check what you need to do.
Individuals and families
Visiting the EU after Brexit
EU citizens living in the United Kingdom
UK nationals living in the European Union
EU Settlement Scheme
Students and their family members will need to apply for settled or pre-settled status through the EU Settlement Scheme in order to secure their rights. If you haven't yet applied, you still have until 31 December 2020 to do so (or 30 June 2021 if the UK leaves with a deal).
Businesses and organisations
Businesses and self-employed
You can sign up for alerts about new or updated information related to Brexit by clicking here.