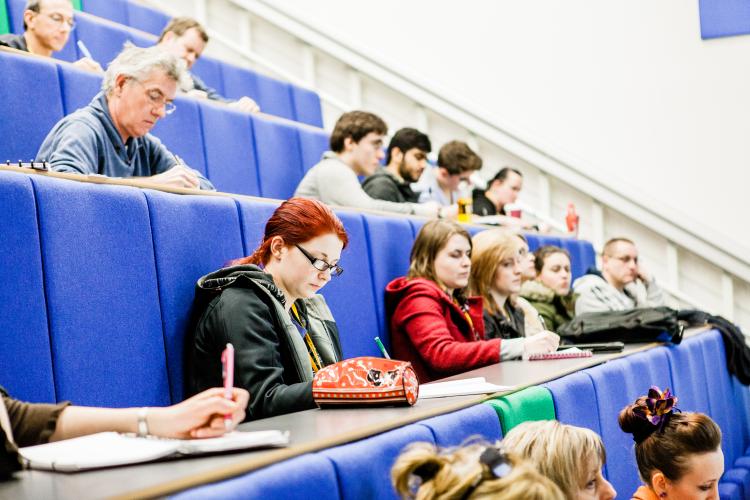 Why wait until September to start your next step at University Centre Peterborough? We have the following courses starting in January 2017:
Part-time study options are also available on many courses so you can study for a degree or higher education qualification whilst working. Note that the CIPD is part-time study only.
By starting in January 2017 you can take advantage of 2016/17 tuition fees which are £7,500 for full time undergraduate student (this will increase to £7,750 in 2017/18). Fees are lower for part time students or if studying HNC/C and CIPD courses. See course fees section on website for further information.
University Centre Peterborough works with local employers to ensure you get a career after your degree.
APPLY NOW by contacting University Centre Peterborough on 01223 695750. We can then help advise you how to apply through UCAS.