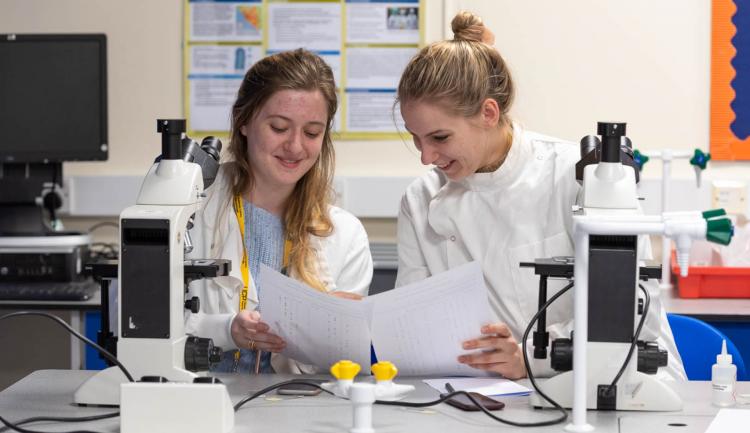 It's the time of year when you make resolutions about how you are going to improve your life in 2019. One of the most popular New Year resolutions is improving your qualifications to help kickstart your career prospects.
Many jobs will now require you to have a degree or to progress in your current job you will need better qualifications to get a promotion.
There are a wide range of degrees to choose from and the courses are designed by working with local employers to they match the skills required to ensure graduates are ready for the workplace.
If you are looking to start a degree in September 2019, then you need to plan ahead and get your application in early to guarantee your place (the first UCAS deadline for applications is 15th January 2019). This also allows you adequate time to get your student finances sorted – plus by studying at UCP you will save a lot on as they have lower fees and offer generous cash bursaries.
If you would like help and advice you can book onto one our Campus Visits which will take place on 10th January 2019 or you can contact our admissions team on 01733 214466 or email admissions@ucp.ac.uk
For a full list of the courses available please see the courses section on the website.