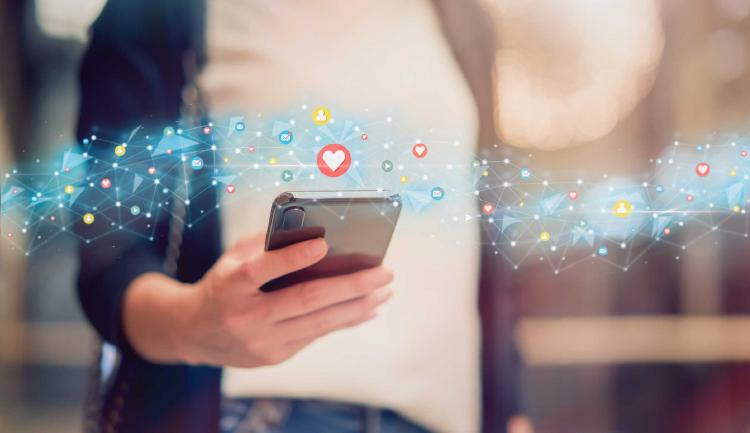 At times like this, it is heartwarming to know that the amazing communities in Peterborough are pulling together to support one another.
There are many online groups that are helping people throughout Peterborough and the local area. If you are currently unable to leave your house or you are in a position to help others, please take a look at the Facebook pages below.
This list will constantly be updated so if you know of any more groups please contact UCP on our Facebook page - https://www.facebook.com/UCPeterborough
LIST OF FACEBOOK SUPPORT GROUPS
Shelfwatch Peterborough (for anyone needing anything specific from the shops that they haven't managed to get)
Peterborough Food Bank (they desperately need volunteers and donations)
Peterborough Covid-19 Support Network
Covid-19 Peterborough/Cambridgeshire
Yaxley and Farcet Coronavirus (Covid-19)
Fletton/Woodston/Stanground Shared Support for Covid-19
PE4 Covid-19 Community Support
Peterborough Coronavirus Mutual Aid Assistance
Stamford Area Covid-19 Support
Remember... you don't need to part of an online group to get support or give support. Make sure you regularly keep in contact with your friends, family and colleagues by phone, text or email as we can all work together and support each other.