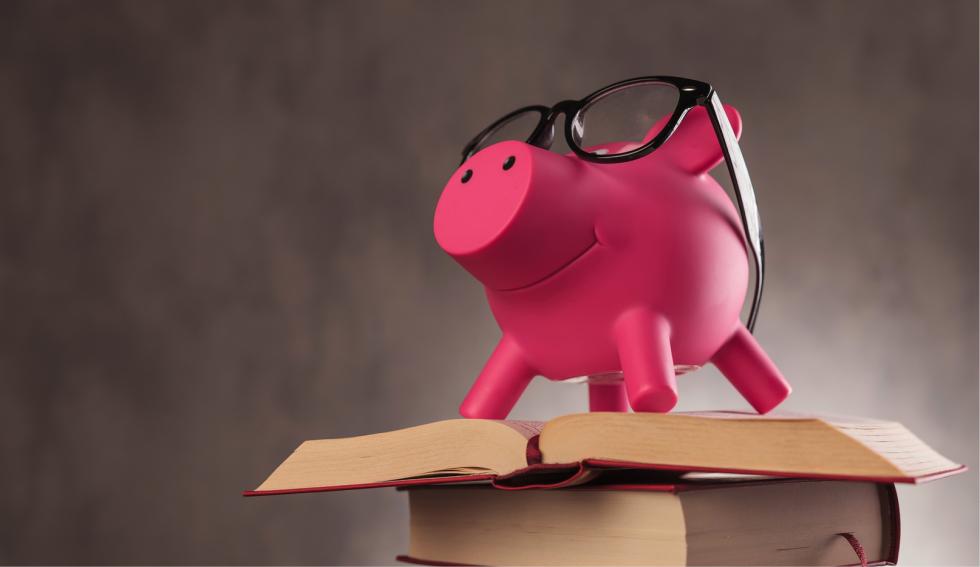 Full-time and part-time undergraduate students can now apply for student finance for the academic year 2019/20.
Students should apply online at www.gov.uk/studentfinance
All eligible students will be able to get a Tuition Fee Loan. They can also apply for a Maintenance Loan to help with living costs, as well as extra help if they have a disability.
If you would like advice and support for student finance you can attend one of our events at University Centre Peterborough:
DROP-IN SESSIONS
Would you like help with the paperwork involved in applying to University? Are you finding you need guidance with your Student Finance application?
If so, we can help as we are offering uni advice drop-in sessions to help you with your UCAS application, provide guidance with your student finance application, and answer any questions you may have.
CAMPUS VISITS
Our campus visits last 60 minutes and include a series of information talks plus there will be a tour of the campus and the opportunity to ask staff and students questions.
Advance booking required due to limited spaces. Friends and family are welcome to come with you and there is free parking available.
CLEARING OPEN DAY
Our Open Days give you the chance to speak to lecturers and students about the courses on offer, tour the campus, attend talks about university life and how to support your studies.
Our university staff and students will be available to answer questions about the courses on offer, how to apply, student welfare, financial support and student accommodation.