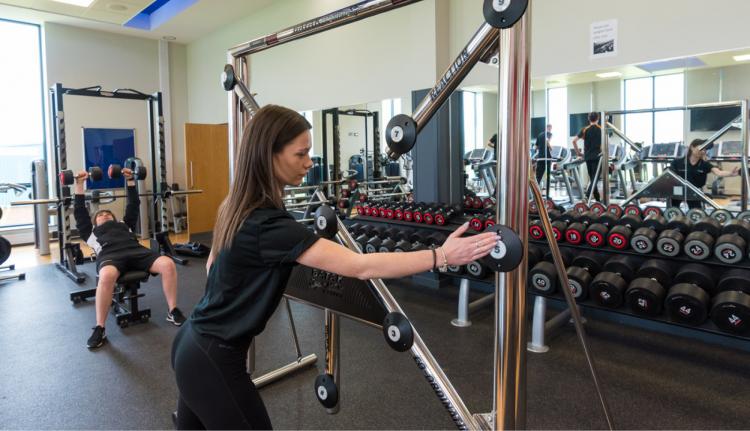 FREE SPORTS COACHING MODULE:
Introduction into Sport Performance Enhancement
NEW DATE FOR 2019: Monday 18th February and Tuesday 19th February 2019 (with an assessment on Wednesday 20th February 2019)
9.00am to 4.00pm

This free sports coaching module is offered by University Centre Peterborough during February half term and funded by Take Your Place / NEACO.
University Centre Peterborough run a BSc (Hons) Sports Coaching & Physical Education and lecturing staff will be delivering this two day module to students who are already in a coaching role or aspire to work in a sports environment.
All participants will be awarded with a certificate in Sports Performance Enhancement from University Centre Peterborough.
By attending you will:
gain a greater understanding of the elements involved with improving sporting performance
interact with specialist sports lab equipment and meet staff in a university environment
be able to use the experience on your personal statement for your UCAS application
have an opportunity to put your skills into practice with expert feedback
COURSE INFORMATION
Please download the link below:
BOOKING INFORMATION
How much does it cost?
There is no cost to attend and lunch is provided on the Monday and Tuesday. Participants will need to come in appropriate indoor sports clothing.
Who can attend?
The free module is available to students in sixth form or college (aged 16 to 18 years) and currently studying A-levels or a BTEC level 3 qualification. An interest in sports coaching is desirable but no previous experience is required.
How can I book?
Advance booking is required and is the course is limited to 30 spaces. To book your place please complete the booking form below: