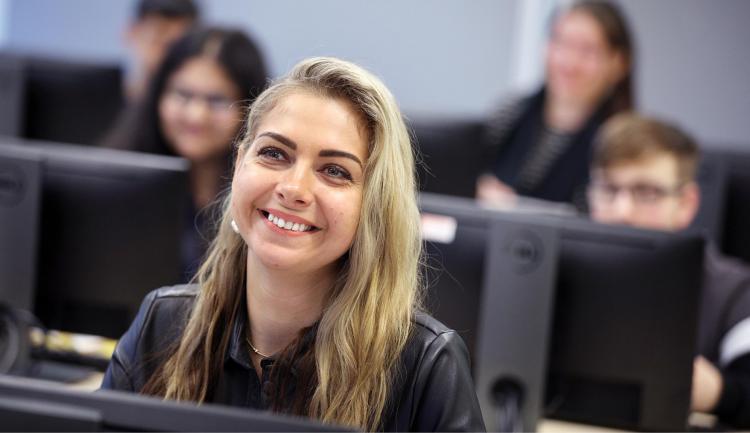 You do not need to wait until September 2021 to start a Business Management or Computing degree as you have the opportunity to start the following courses w/c 18th January 2021 at University Centre Peterborough.
For more information about the courses, click the links above.
You have the option of studying the courses full-time or part-time and your lectures are timetabled into two full days a week (when studied full-time) so you can fit studying around your work, family or personal commitments.
Students will be able to apply for student finances for Tuition Fee Loans to cover the costs of the course and Maintenance Loans of up to £9,203 per year to help with your costs of living. UCP also offer annual £500 cash bursaries for low income households and parents may be entitled to a Childcare Grant of up to £298.69 per week and a Parents Learning Allowance of up to £1,766 per year.
If you are interested in starting a degree in Business Management or Computing in January 2021 please contact the admissions team on 01733 214466 or email admissions@ucp.ac.uk (note that our offices will be closed from 5pm on Friday 18th December 2020 and re-open at 8.30am on Monday 4th January 2021).