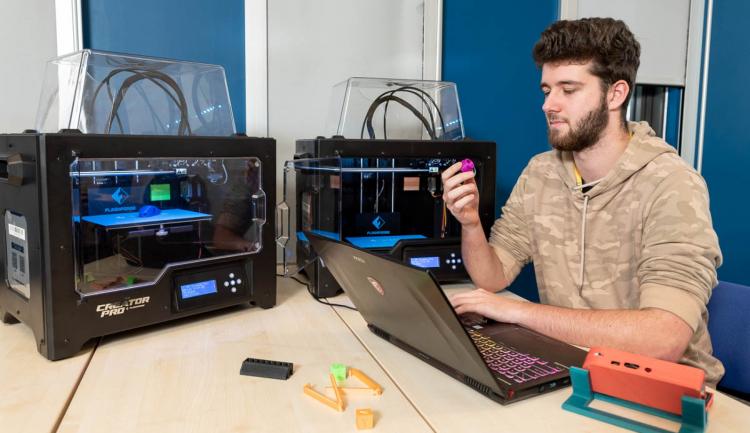 You do not need to wait until September 2019 to start a computing degree as you have the opportunity to start the following courses w/c 28th January 2019.
From 2017 to 2022 there will be a 9% increase in jobs in the Information and Communication industry in Peterborough, and the average wage in Peterborough for IT staff is £31,770 per year, which highlights the excellent job opportunitities if you study locally.
You have the option of studying the courses full-time or part-time and your lectures are timetabled into full days so you can fit around your work or personal commitments.
If you are interested in starting a degree in Computing in January 2019 please contact the admissions team on 01733 214466 or email admissions@ucp.ac.uk