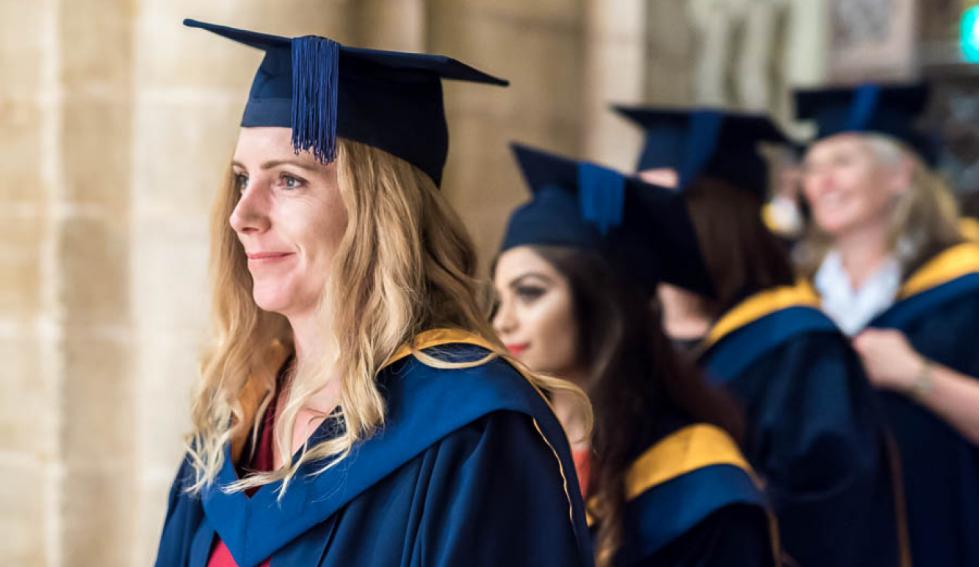 You don't have to wait until September 2018 to start a degree. We have the following undergraduate and Postgraduate degrees starting from 29th January 2018 with part-time study options available on many courses.
BSc (Hons) Business Management
FdSc and BSc (Hons) Computing & Information Systems
FdSc and BSc (Hons) Crime & Investigative Studies
Postgraduate Diploma in Human Resources Management: CIPD*
BEng (Hons) Integrated Engineering Top-up
BA (Hons) Multimedia Journalism
BA (Hons) Performing Arts
University Centre Peterborough work with local employers so you get a great career after you graduate.
To find out more about the courses see the Courses section or contact on 01733 214466 or hello@ucp.ac.uk and start your journey for a great career.
*CIPD is available as part-time study only.