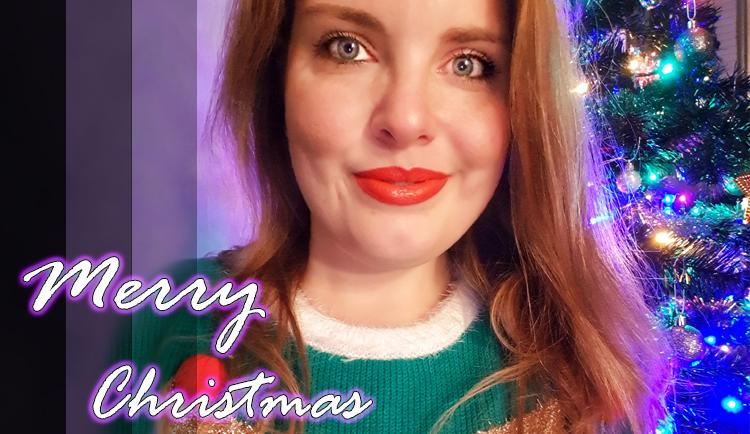 Countdown to Christmas
A student blog by Tracy Casebere
It's nearly Christmas. How do I know this? Well, aside from having to tell my dog Teddy at least ten times a day that baubles do not make good chew toys, it's evident from the number of essays I still need to finish (and start) before the end of semester 1 arrives. Deep breaths. Two years ago, I created a 'thirty things to do before I'm 30' list and let me tell you, 'obtain a degree' did not make the cut. What did make the list, I hear you ask? Well: go to Paris, check. Visit the theatre more, check. Go on 30 first dates, check (please) – I'm leaving now, thank-you-very-much-no-need-to-call-or-text. But I digress.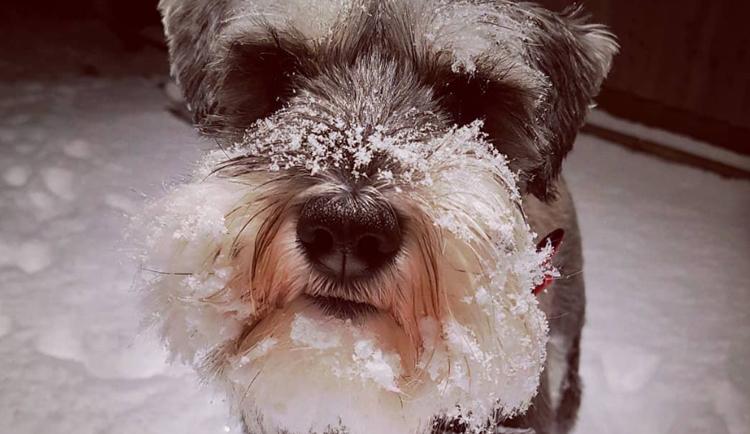 Yet, here I am, nearly half way through the first year of my undergraduate degree in English Literature. So how did that happen? Surprisingly, it had everything to do with dating and nothing to do with the prospect of becoming a full-time student and being exempt from paying council tax – honestly! Picture the scene: a couple of years ago I had agreed to meet a guy for a drink; he brought with him a copy of Slaughterhouse Five which he intended to give to me as a gift if the date went well. It did. In retrospect, it wasn't a particularly romantic present (have you read it though?) but it led me down a path of reading for pleasure again. One book led to two, three became twelve and before I knew it, I had a whole bookshelf full of the damn things. How could I turn this reading malarkey into a full-time occupation? I know, I'll study English Literature! And so, my fate was sealed. Obviously, I didn't write that for my UCAS personal statement, although it certainly would have set me apart from the rest of the applicants, that's for sure.
In between writing essays, reading books, journals and papers, researching obscurities, attending lectures and participating in seminars (not to mention looking after my dog!), it's important to remember that I take some time out just for me. No books, no laptop, instead, I was to bask in the simple pleasures; like going to the theatre. I watched a thoroughly good production of Charles Dickens', A Christmas Carol at The Old Vic in London recently. Of course, I had to make sure it was educational and if by some chance it happens to appear on the reading list for my second year Victorian Literature and Culture module, I'd be forever grateful. But if not, at least I can say I'm still going to the theatre and making good on my thirty things do before I'm 30 list, even if I am now 32.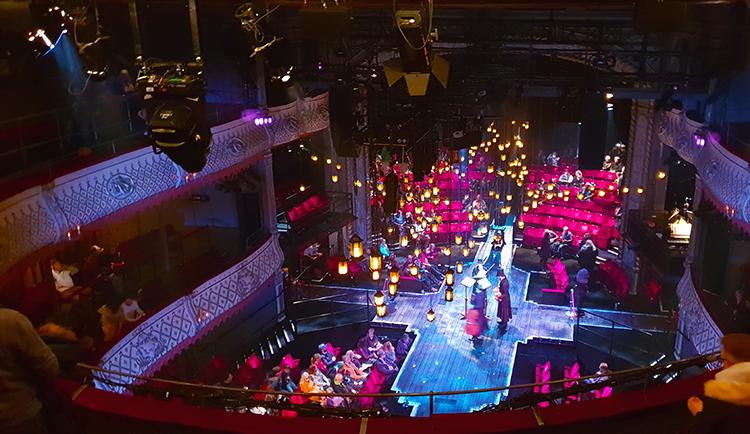 But you don't have to visit London to embrace literary culture. Having previously studied at Peterborough Regional College prior to becoming an undergraduate student at UCP, I'm ashamed to say I had yet to take advantage of the free Literary Festival events which run throughout the year. Until now that is. My first experience of attending a Literary Festival event was a positive one. The authors who attended, Sam Jordison and Toby Litt, were very engaging and spoke with all the passion and good humour you'd expect from people who essentially sit by themselves all day and write. What I wasn't expecting was to identify quite so personally with the premise of Litt's recently published book, Wrestliana. Like Litt, I also had an ancestor who made sporting history, albeit at the turn of the twentieth century (instead of the nineteenth). Suffice to say, I will shortly be adding his latest offering to my Christmas reading list, in the hope that I will have time to get through at least one book unrelated to my degree over the semester break.
Whatever your plans are this Christmas, remember to eat, drink and be more Teddy.