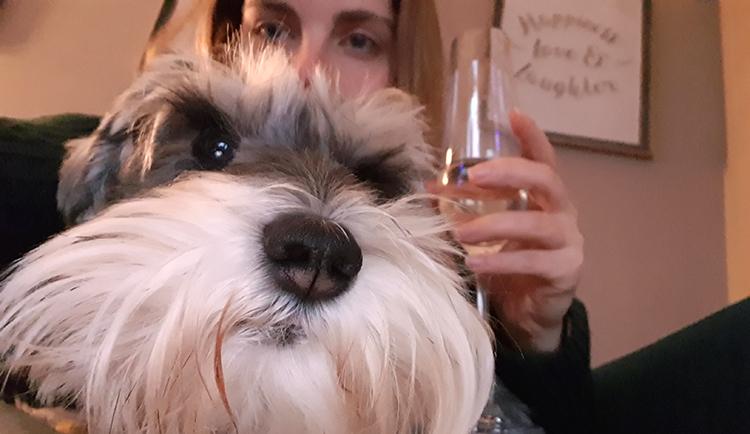 Looking ahead to a great 2019
A student blog by Tracy Casebere
Happy New Year! It's 2019; I'm not sure how that happened exactly. One minute you're sat enjoying a mince pie or three, the next thing you know, you're already into the next year. Days blur into one another and you're not quite sure when it's acceptable to stop eating chocolate. If it wasn't for the fact that I had plenty of assignments to complete over the Christmas and New Year period, I'm not sure I would have known what day of the week it was.
But alas, the second semester is only a week away and I have already started preparing for the year ahead; both academically and personally.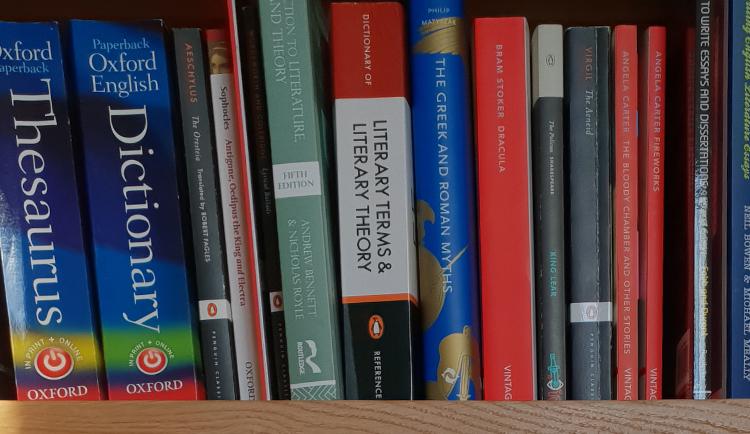 GOAL 1 - Get ahead
There's a lot of reading to do on an English Literature degree (who knew?) but it would be nice if I was able to start each lecture having read the book/story/poem in question beforehand. As I'm typing this, I'm currently waiting on a delivery of books for my set reading list in Semester 2. I'm so glad I invested in a new bookshelf last year, otherwise I'd have piles of books lining the corners of the house by now.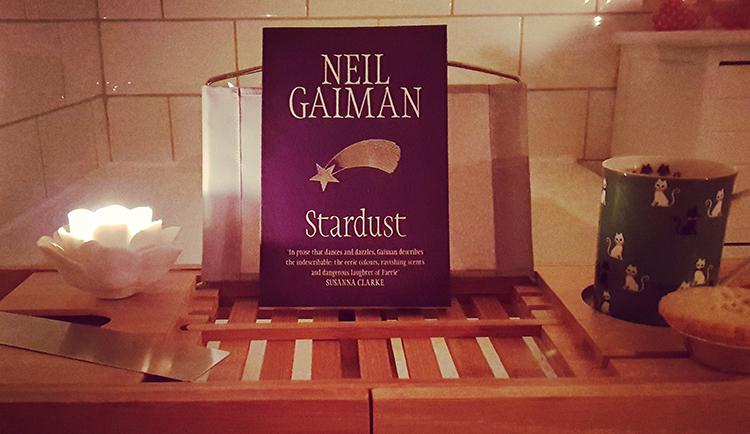 GOAL 2 - De-stress
As much as I keep telling myself the grades during the first year do not count towards my final degree classification, it still counts to me. But equally, this year is the time to try new things and find out what works for me, because I can use this knowledge next year when it does count. In the meantime, setting aside time to relax is just as important. Whether that is having a nice relaxing bath, letting off some steam going for a run or even just seeing some friends for the weekend. Burning myself out is not conducive in the long term.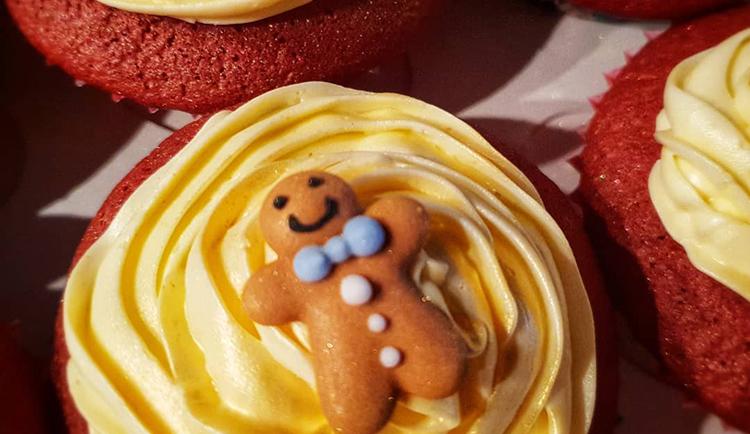 GOAL 3 - Cooking
I love to bake and cook; I made some red velvet gingerbread cupcakes over the Christmas period which went down a treat. However, you can't eat cake all the time (I tried). Therefore, my goal for 2019 is to try one new recipe a week. Finding time to cook a healthy meal when you know you have a ton of books to read and essays to write, takes considerable effort. Which is why I tend to cook my food in batches, storing them in the fridge/freezer so I always have something ready to go.
One of my favourite go-to meals is Chicken and Vegetable Soup. This recipe makes four portions which you can store in the fridge or freezer.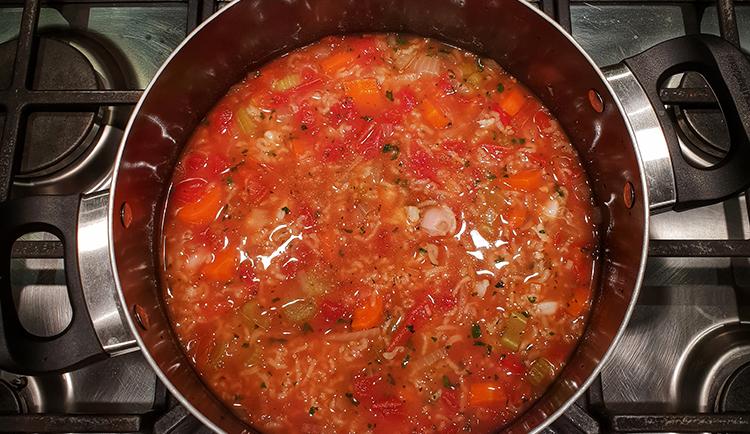 Ingredients
1 carrot – chopped
1 onion – chopped
2 sticks of celery – chopped
100g green beans
100g rice
400g tin of chopped tomatoes
750ml of chicken stock
2 boneless, skinless chicken thighs – diced
Coriander
2 tsp of mild chilli powder
Salt/pepper to taste
Method
Add the carrot, onion, celery, green beans, rice, chopped tomatoes, stock and chilli powder all together into a large saucepan with a lid. Bring to the boil. Reduce heat to low and cover and simmer for 30 minutes.
After 30 minutes, add the diced chicken and coriander to the saucepan and season to taste. Cook for a further 8 to 10 minutes or until the chicken is cooked through.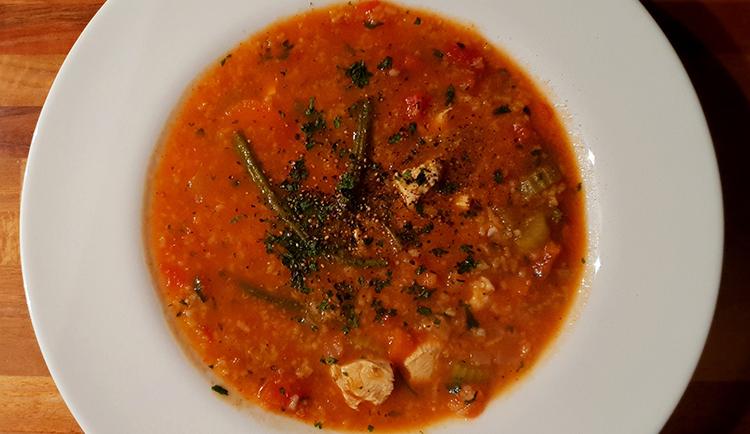 And lastly, whilst the New Year a time for resolutions, promise and motivation – sometimes it's just good to take a nap and be more like Teddy (the dog). Here's to a great year.