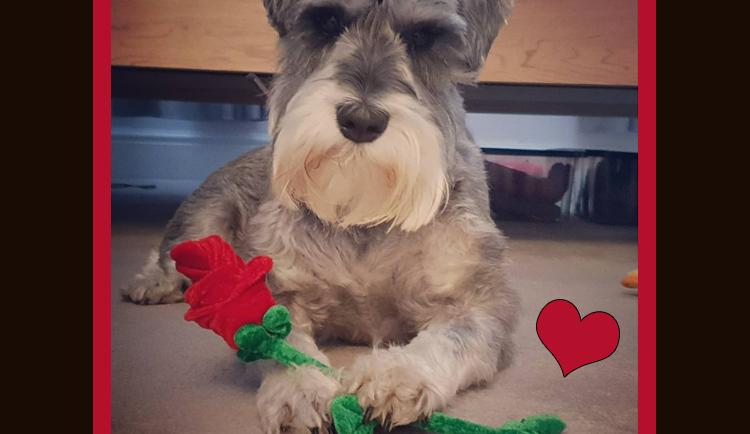 Being February, I thought that discussing poetry would be a good topic to explore for my latest blog post this month. Not only did UCP host a Literary Festival event earlier this month which featured not one, but three excellent poets, February is also home to St. Valentine's Day. And who can resist a little Roses are red, violets are blue, flowers are boring, I'd rather have shoes?! Note to self: must come up with a better poem to include within the portfolio of work required for the poetry module I'm currently taking this semester.
For those of you who like a little history, according to the internet, which I hear is always full of reliable information, the oldest known epic poem in existence dates back to 2100 B.C. It's called the "Epic of Gilgamesh" in case you were wondering. Whilst poetry comes in many forms, often leaving you with more questions than it does answers, I do have a penchant for rhyming poetry. If it's dark and twisted, all the better.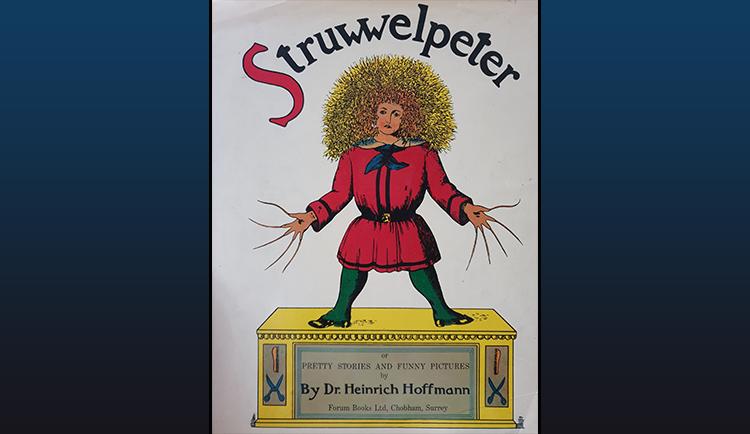 Heinrich Hoffmann was a nineteenth century German psychiatrist, who also dabbled at writing short tales for his children, often in the form of short verse poetry. Despite being published over 170 years ago, the U.S. version of the television series "The Office" once featured Hoffmann's book Struwwelpeter (or Shockheaded Peter), proving just how much his poems still resonate today. It was during an episode where the worker's children were brought into the office and the book was read to the kids, much to the horror of the adults in the room. Despite being aimed at children, the tales are dark and moralistic, often depicting the grisly consequences of children who stray from the moral path. As a child I was fascinated with the rhyming verse and illustrations contained in Struwwelpeter, so naturally, when I came to write my own poetry, I had to follow suit.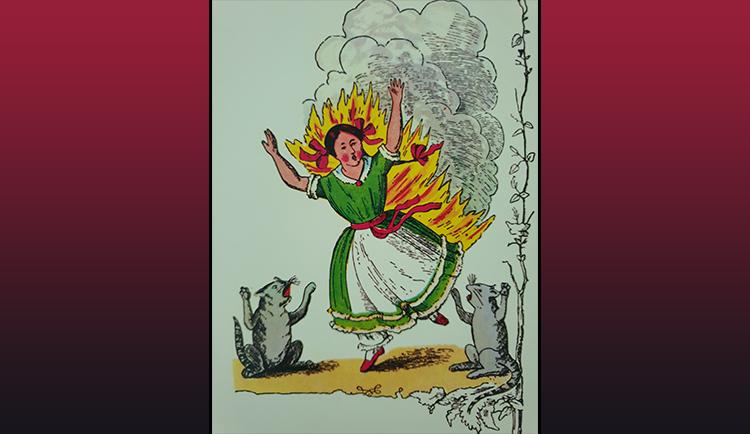 Below is a mischievous tale of woe I have written about a teddy bear and an egg; an unlikely duo, granted, but everyone loves a good egg!
Tubby and the one-legged egg
Imagine there, lived such a bear,
The sort of bear who just didn't care.
Tubby yes, that was his name
And being mean was his favouritest game.
The thing about Tubby is that he was old and grumpy
And he believed Humpty Dumpty to be a great big numpty – yeah.
"Eggy", he shouted whilst running about,
"I'll have you for breakfast, lunch and tea – yeah – you'll see."
Now if Humpty had a pair of ears to listen,
I'm sure his eyes would moisten and glisten.
But being an egg, he had not
And didn't care that this bear was shouting a lot.
"You'll be good on toast and perhaps on a bagel – yeah
I'll sit and eat you at my kitchen table."
But Tubby was hungry and meant what he said.
He wanted Humpty with soldiers of bread.
He crept up behind the egg on the wall
And sneakily pushed poor Humpty, watching him fall.
The egg may have not been the smartest of smarts,
But what he lacked in brains he made up for in heart.
Instead of falling flat on his face,
Humpty hopped from the wall and landed with grace.
"I may not have a pair of ears" said the egg,
"But one thing's for sure and that's I have a leg."
But Tubby was smart, and Tubby was quick,
He jumped over Humpty and gave him a kick.
The egg made a crack and fell to the ground,
While Tubby's stomach made a loud rumbling sound.
As fast as he could, Tubby cooked up the egg
And after his meal, he picked his teeth with Humpty's leg.
**************
The moral of this poem? If your food can run away, it's probably not ready to eat yet.