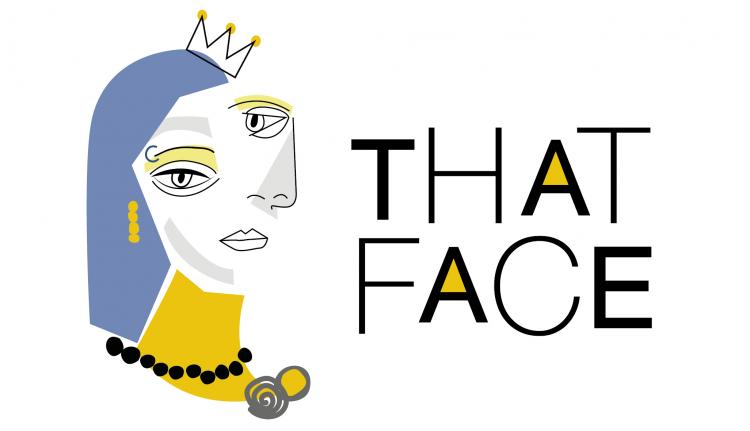 'That Face' is a multi-award winning play by Polly Stenham, which will be performed by second year BA (Hons) Performing Arts students at University Centre Peterborough.
The general public and students are both invited to attend any of the three performances taking place at Peterborough Regional College on Tuesday 11th, Wednesday 12th and Thursday 13th December 2018 from 7.00pm.
The play is about the downfall of a wealthy family, torn apart by addiction, obsession and abandonment. Mia is at boarding school and she has access to drugs which belong to Martha. Henry is preparing for Art College and he has access to alcohol, also from Martha. Martha controls their lives and she is their mother.
"I did what I thought you should have done. Taken care of her. Taken very good care of her. Like she was broken. 'Cept I thought I could fix her. Thought I'd do anything to fix her. Used to wish it on eyelashes."
'That Face' originally featured Matt Smith (Doctor Who, The Crown) in his professional stage debut when Polly Stenham's That Face premiered at the Royal Court Theatre, London in April 2007. 'That Face' won the TMA Award 2007 for Best New Play and Polly Stenham received both the Charles Wintour Award 2007 and the Critics' Circle Award 2008 for Most Promising Playwright.
Advance tickets are £5 each and available from gabe.manthorp@peterborough.ac.uk or you can pay on the door. Due to content of the play it is suitable for 16+ years.
UCP students can come for FREE on Thursday 13th December 2018.