This article was written by Katherine Beeton who is a second year student on the BA (Hons) English Literature degree at University Centre Peterborough. As a mum of six and studying a degree full-time she knows the importance of time management and shares her experiences and advice.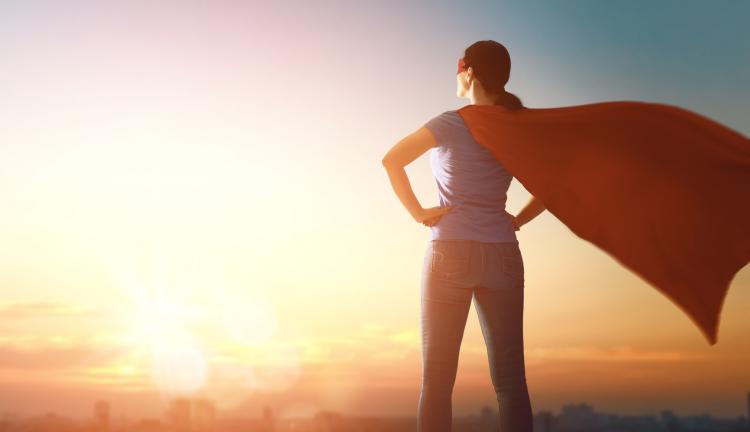 The Time Management Skills of a Not-So-Superwoman
My day to other people often seems like part of a well organised machine that is on time, with all the right words in my head, answers at the ready and everything going to plan.
My day to me seems like I'm peddling a unicycle uphill while juggling a pack of angry geese.
I am currently in the second year of a full time English Literature degree with six children living at home. Every day I make it on time, and able to say anything remotely useful, is a definite win. I am currently working at a 1:1 and I am proud of this. I don't have all the answers, but I've learned a few things about myself and how to manage my time effectively.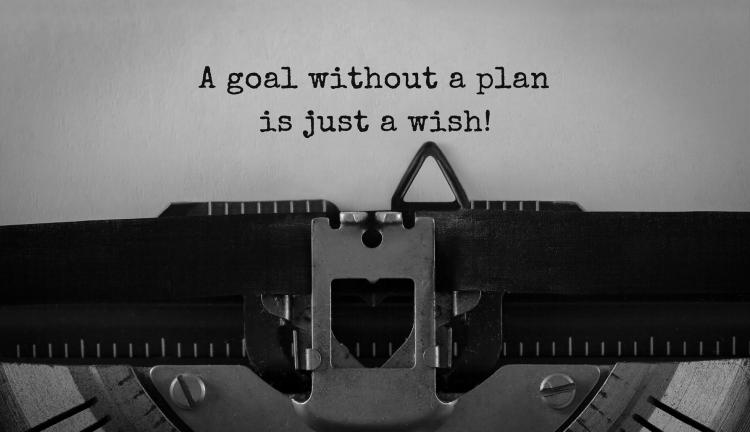 Plan
Make the plan. Expect the plan to go wrong. Discard the plan. This is how my plans tend to go. What is the point then of planning in the first place? Firstly, the plan doesn't always go wrong. There are those beautiful moments where the plan comes together perfectly, and I do love them. But for me, it's about having a framework in place; the process of planning itself gives me a solid foundation to work from. When things come up to derail my perfectly designed masterpiece of a plan, I don't panic, I try to see how it can be adapted.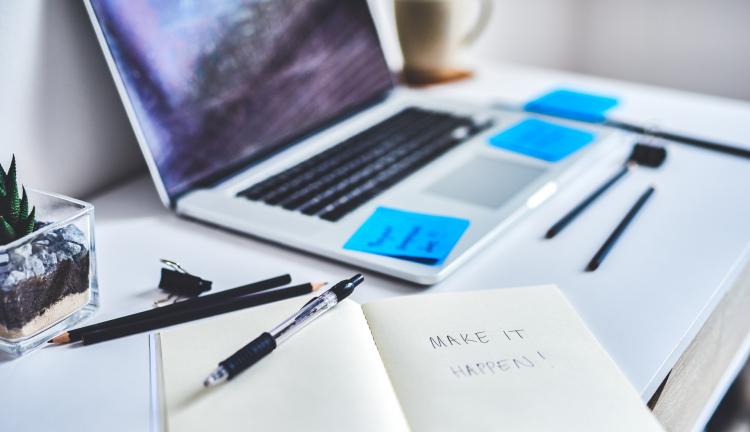 Organised workspace
I sit in a lovely sunlit office with a spacious desk, a slick laptop, and a usefully stocked bookcase that allows me to work seamlessly and productively. That would be the dream. What I really have is a shelf and a cramped corner of my bedroom. I usually sit on my bed with my favourite cushion and a laptop, wishing I had a steadier supply of coffee. I arrange times where the kids aren't allowed near my room and they mostly stick to it. The important thing is to have a space that is organised and quiet enough to put you in that mindset, ready to study or work. I don't have the ideal space, but I have the best I can create that works for me.
Know yourself
I still haven't got this one completely in the bag. It's an ongoing process. The important thing is to know your limits and to try and understand your potential. I am constantly pushing myself, but I've learned when to back off. If everything is starting to feel overwhelming, I tend to have a break and give myself time to do something else, anything other than study or work, or even do nothing for a little while. I can't get anything done if I'm burnt out. Giving myself some time to watch a movie, kill some orcs, hang out with my kids for fun, or chill with my husband, can give me that recharge that helps me produce quality work.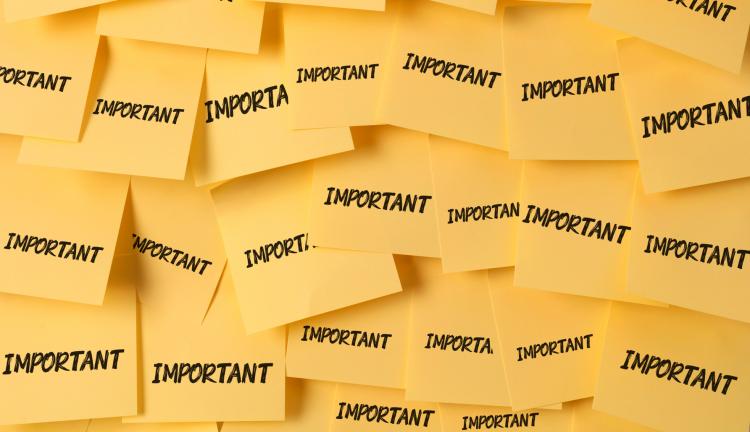 Prioritise
I can't do everything or be all things to all people. I have made a list of my priorities, and they are mine. I chose them and I decide when and if they change. The most important thing after ordering my priorities is learning to say no and when to use this magical word. If you have family, support, or flatmates, don't be afraid to delegate or ask for help. I struggled with this one, and honestly sometimes still do, but it's worth pushing yourself to reach out to others if you can. I did and I didn't spontaneously combust, which is what I feel I was imagining would be the result. I've also learned to cut things out that aren't helping me or are wasting my time. I've had to be brutal here and really be honest with myself on what I want from this time at Uni and what I actually have time for.
Forgive yourself
When things do go wrong, or suddenly change, I try to be flexible. I am human so sometimes there are still tears and a pint of ice cream. I allow myself the space to be down, to gather myself and to try and move on. This is not always easy. I have learned that I will make mistakes and things will happen that are beyond my control. I need to remind myself to let things go, even the little things that can start to chip away at your confidence. Right now, there is a pile of clean washing eyeing me up from the corner. I know it's there waiting for me, but I have things I need to get done first and it will probably stay there until tomorrow when I have more time to spare. I am ok with this. It isn't procrastination, not this time at least, it's an active choice that I have made. Even when I've made the wrong choice, I have to forgive myself my mistakes, learn from them, and adapt to the change that comes my way.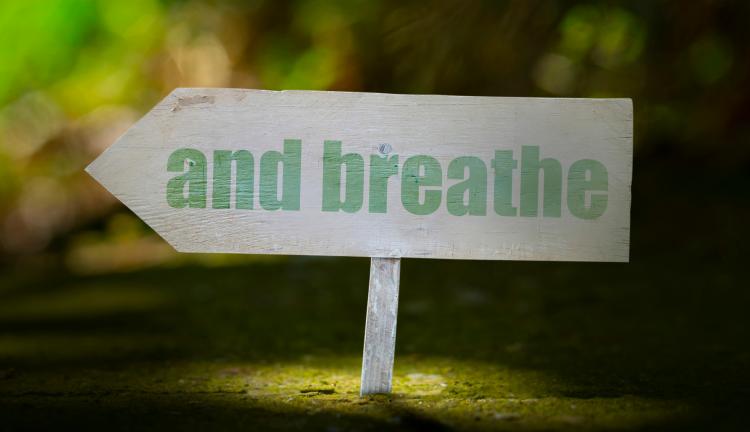 I am not a superwoman; I'm just getting by the best I can. If I can do it, there is every chance that you can too.