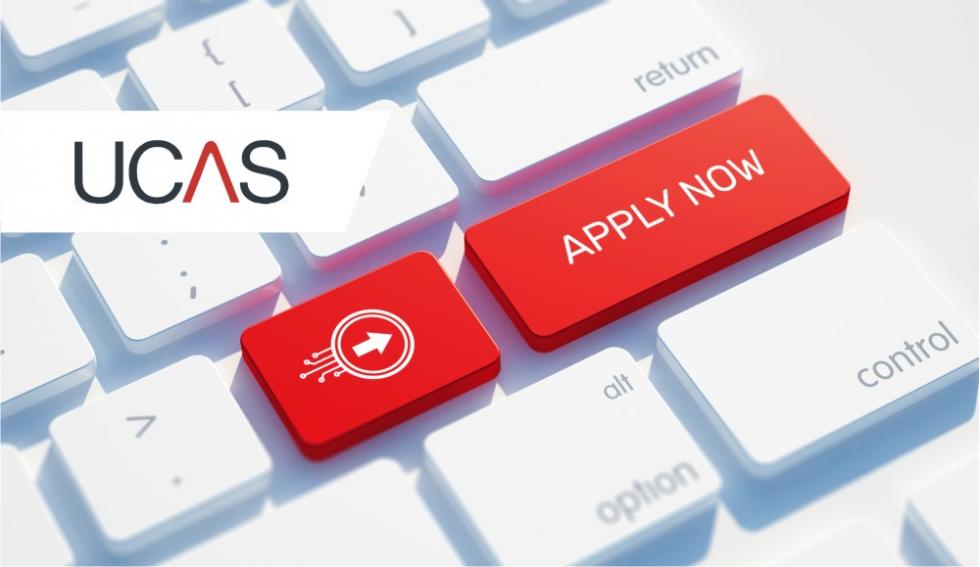 UCAS Application Drop-in Sessions
Every Tuesday from 16th January to 13th March 2018, University Centre Peterborough will have FREE drop-in sessions from 2.00pm to 5.30pm where our Admissions team can offer you 'one to one' help and guide you through the UCAS application process.
This service is available if you are applying to University Centre Peterborough or other institutions.
No advance booking is required but you are advised to arrive early as applications can take up to 60 minutes.
Individual appointments can be made at any time if you cannot attend these sessions.
To complete an application at the drop-in session, you will need to bring in copies of your qualification certificates that you currently hold, a personal statement relating to the course you are applying for, your National Insurance number, a current in-date passport (if you have one) and credit/debit card for UCAS payment. Remember your email login details as you will need to authenticate your email when applying.