Nothing feels better than being able to help others and during this time it is even more appreciated. There are plenty of ways in which you can get involved and it doesn't always need to cost you money as your time is just as valuable.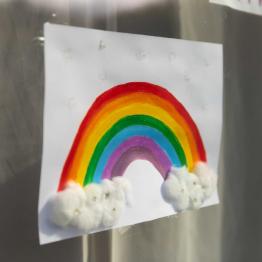 Brighten up your windows
Create a window display at the front of your house to show messages of support so people can see walking past. This will be a great big pick me up for people walking past on their daily exercise. All across the UK, children have been writing positive message and designing colourful pictures to help keep everyone's spirits up.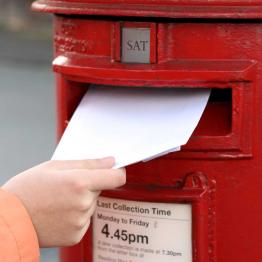 Send a letter or card
Write a letter or send an Easter card to people who you know are isolated. There is something really special and personal about writing a letter, so this little gesture could really boost someone's wellbeing. If you've got children you can get them to design a card or decorate the envelope which will add to the personal touch.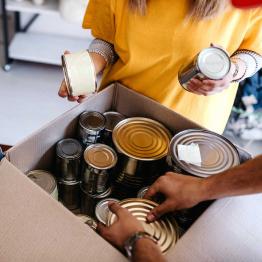 Support your local Foodbank
Collect items and donate to your local Foodbank. Foodbanks are desperate for supplies at the moment, so check with them what they need and donate something if you can. They are always looking for volunteers to help at one of their many sites across the country.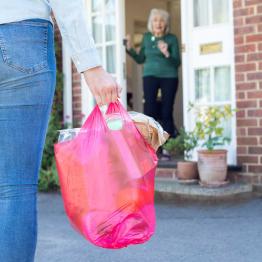 Help the elderly
Contact a local charity in your area that help the elderly and see how you can support them during this time. It could range from anything such as running errands, making a phone call, giving a donation of needed items or helping prepare meals. Don't forget to keep in touch with grandparents, uncles and aunts and check if they would like any help or support.
Support local restaurants and businesses
A lot of restaurants have diversified and now doing delivery services so if you can afford it, why not order one on the weekend for a treat? This is all done on a no contact basis and they leave it on your front door. Some businesses are also selling off their raw materials and stock and there are even local pubs selling off beer by the barrel - this also ensures that nothing goes to waste.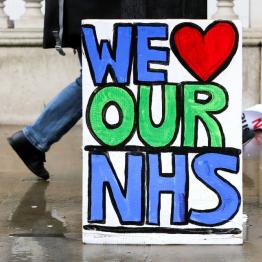 Volunteer for the NHS
If you're healthy and able to, why not volunteer? You may be asked to deliver medicines from pharmacies, driving patients to appointments, bringing them home from hospital or making regular phone calls to check on people isolating at home.
Visit: www.england.nhs.uk/participation/get-involved/volunteering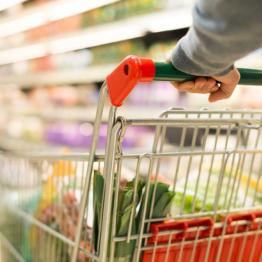 Help with others food shopping
Some people are unable to leave their house currently and will need basic necessities. Why not send a message through your neighbour's door offering to help them out if they need it. Try to limit the amount of time you spend outside your home however and only pick up the essential items for others when you do your own shopping. If you have an online delivery booked then it makes sense to share with others.