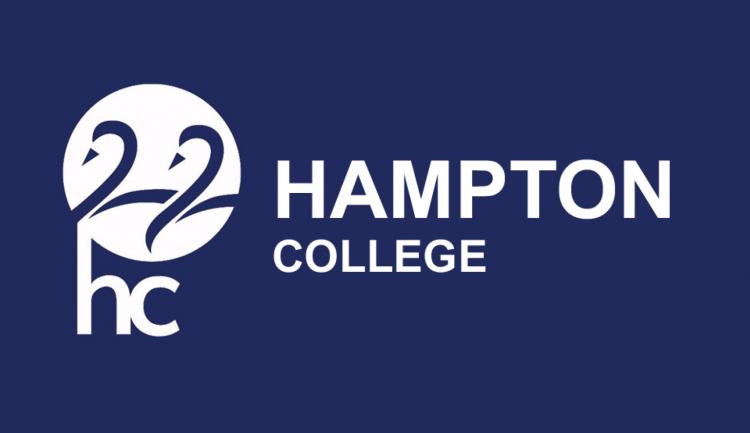 University Centre Peterborough were invited to Hampton College in the autumn term to lead on a series of mental health workshops as part of a Collapsed Day for their year 9 students.
Over 200 students from the college participated in sessions on mental health and well-being with sessions led by lecturing staff and students from the BA (Hons) Psychosocial Studies and BA (Hons) Sociology degrees. These sessions shared research and strategies for coping with emotions and looking after yourself.
Mental health is growing issue which is being addressed early in schools and colleges as mental health problems often start in childhood. There is no longer stigma attached to mental health thanks to the Heads Together campaign supported by Prince William and Prince Harry who have opened up to the challenges they have faced.
The Mental Health Foundation reported that:
20% of adolescents may experience a mental health problem in any given year.
50% of mental health problems are established by age 14 and 75% by age 24.
10% of children and young people (aged 5-16 years) have a clinically diagnosable mental problem, yet 70% of children and adolescents who experience mental health problems have not had appropriate interventions at a sufficiently early age.
Ms Chester, Teacher of Psychology at Hampton College said "They were really interesting and thought-provoking sessions that everyone enjoyed. Students were split into groups for workshop activities looking at being emotionally healthy, led by University Centre Peterborough. Our students worked really well throughout the day, and some outstanding work was produced."
Claire Bowes, Course Leader for the BA (Hons) Psychosocial Studies degree said "Many thanks to Hampton College for inviting our lecturers and degree students to run sessions on emotional health. As young people in year 9 are becoming young adults and about to start their GCSE's, it was a good time to share useful coping strategies and increase awareness of emotional health. It was a fantastic day and our degree students found the experience incredibly valuable. While it gave them a taster of teaching, it also enabled them to apply their knowledge by sharing helpful techniques which support positive mental health. Therefore, it not only gave our students a useful experience but also contributed back to the local community"