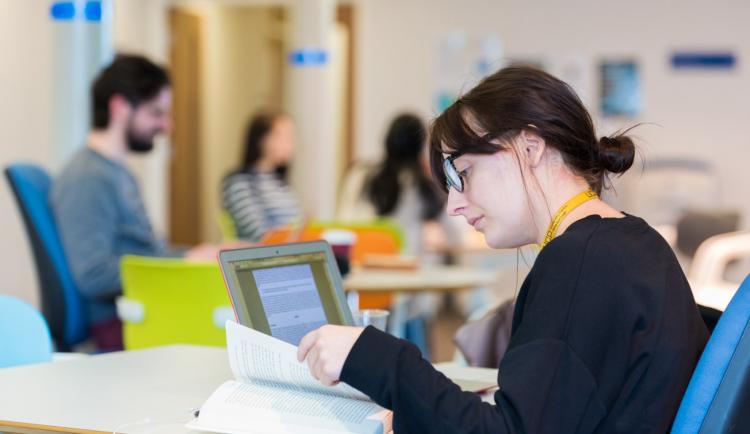 If you missed the first UCAS deadline on Monday 15th January 2018 and have not yet applied for university, you can still apply now for a full-time undergraduate degree at University Centre Peterborough via UCAS. You do not need to wait until UCAS Extra starts on Sunday 25th February 2018.
For full-time undergraduate and HNC/D applications, we advise you to make an application for your chosen course as soon as possible to secure your place. We will process your application within 1 to 5 working days so you know if you have a successfully received an unconditional or conditional offer. We are available to help you through every step of the way.
If you would like help with your UCAS application, we are running Application Drop In Sessions – for more information please click www.ucp.ac.uk/news/ucas-application-drop-in-sessions
If you have already applied to another university and would like to add University Centre Peterborough as an additional choice, you can apply via UCAS Extra which runs from Sunday 25th February to Wednesday 4th July 2018.