Peterborough Regional College have been delivering high quality education and training for over 60 years.
We offer a broad range of full and part-time courses in a huge variety of subject areas
Art & Design, Fashion
Business, Accountancy & Administration
Business Management & Professional
Childcare, Health & Social Care
Computing and ICT
Construction
Core Skills
Engineering & Motor Vehicle
Entry Level & Supported Learning
English as a Foreign Language
GCSEs
Hair & Beauty
Health & Safety
Hospitality & Catering
Learner Engagement
Media & Communications
Performing Arts & Music
Public & Uniformed Services
Science
Sports Studies
Teaching & Education
Travel & Tourism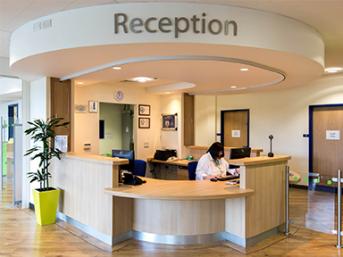 PRC COURSES
Our courses will provide you with the necessary tools, experience, knowledge and qualifications to enable you to pursue your chosen career path. This will all be supported by our industry specialist tutors and taught in our first class facilities.
Our courses ensure that you benefit from both the theory and practical skills you will learn whilst you are here, giving you the edge whether you progress onto higher education, into employment or climb the career ladder within your current employment
Our tutors are professional within their subject areas and have years of experience within their industry. They are committed to supporting you in achieving your chosen pathway and will work with you to ensure you are equipped with the skills and qualifications to allow you to succeed.
If you want to take a look around the College, have a look at our specialist facilities and equipment and find out more about courses and training opportunities; why not come along to one of our open events. For Open Event dates please visit www.peterborough.ac.uk.
For further information about our courses please call 0345 872 8722.