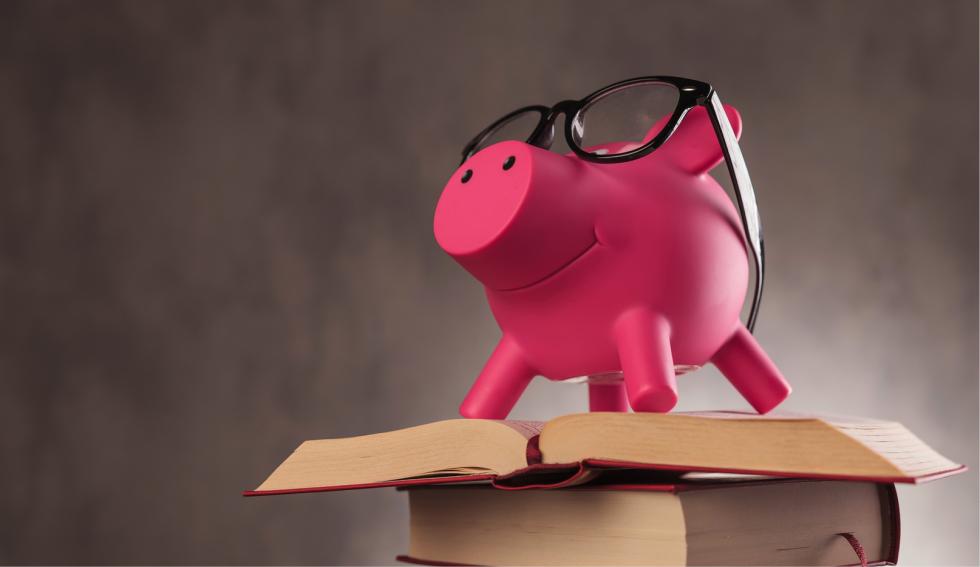 Are you unsure about how student finances work? Do headlines about student debt put you off studying a degree? Do you want to know the facts before making an application?
These student finance talks are available for parents and/or students to attend and are created to help you clearly understand how student finances work.
Financial support is available to all students to ensure that any personal financial circumstances do not become a barrier to prevent anyone from gaining a degree. Parents of children aged under 25 years might be required to support their children during their studies so it is advisable to find out about this and the additional support that could be available.
The talks will cover tuition fees, maintenance loans, bursaries and additional financial support, how to apply, repayments and budgeting advice. You will also have the opportunity to ask questions to help with individual circumstances.
There are two sessions to choose from:
Thursday 13th February, 5.30pm to 6.15pm
Thursday 13th February, 6.30pm to 7.15pm
No advance booking is required, just turn up at least 5 minutes before the talk starts.
The information and guidance you receive will be relevant whether you are applying to University Centre Peterborough or other universities in England.