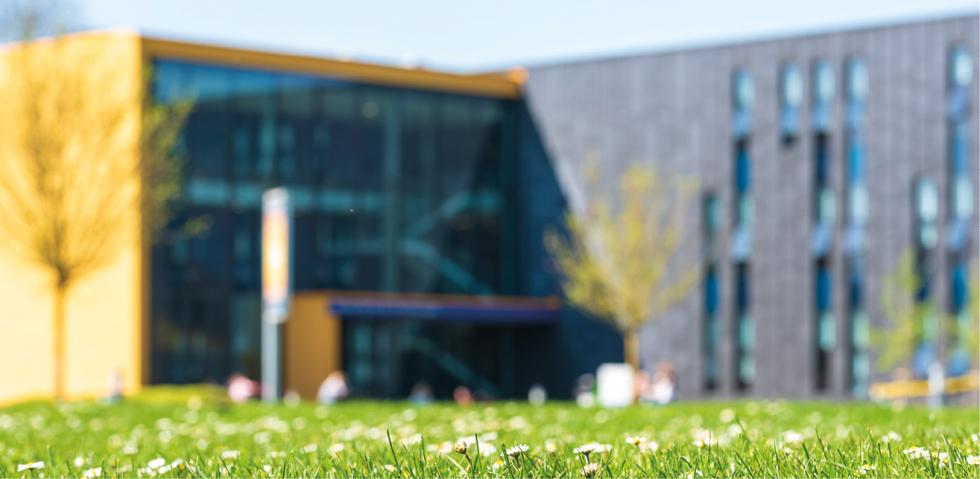 University Centre Peterborough is entering an exciting stage of its development to become the new 'University of Peterborough'.
The university started life in 2008 as a joint venture between Anglia Ruskin University and Peterborough Regional College and is now working towards becoming an independent university.
Plans for the fully-fledged independent university in Peterborough were promised in the council's devolution deal and Mayor James Palmer and the Cambridgeshire and Peterborough Combined Authority have championed this vision since. Mayor James Palmer has recently stated that the university will reach its capacity of 12,500 students by 2035.
£9.74 million of funding has been secured to build the first phase of a new campus in the centre of Peterborough and there will be new degree courses available over the next few years in addition to the wide range of courses already on offer at University Centre Peterborough. The expanded curriculum will be created to meet the demands of local business, students and the wider community.
To achieve this vision, we need to fully understand the hopes and desires of the Peterborough community to tailor our plans accordingly and we are asking local people to complete this short survey.
We won't be capturing any personal details, but your answers will help us understand the attitudes of local people towards higher education. It is your chance to help shape the future of the university as our plans develop and grow!

Undergraduate courses currently available at University Centre Peterborough: