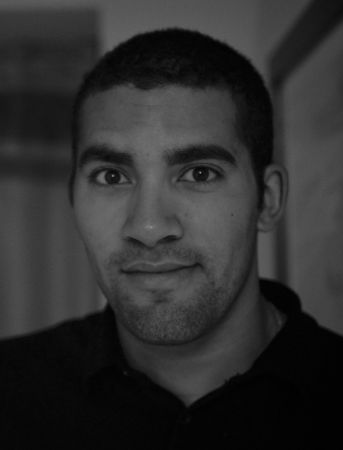 Scott Roberts – BSc (Hons) Computing and Information Systems
During my time at UCP I learned a variety of new skills including programming languages and software engineering techniques that have assisted me in my progression. Also the ability to teach myself new technology quickly has been a vital trait I gained whilst at UCP. This inspired me to challenge myself with mobile application development, which at the time was a brand new field of computing.
After leaving UCP with a first-class honours degree in Computing and Information Systems I used the skills I had gained to get my first job within 2 weeks. To the present day I have worked in mobile application development for over 5 different companies ranging from companies in the Fortune 500 list to big name brands. I have gone from employee to contractor to consultant and eventually business owner in a few short years. Success in every challenge I face stems from the knowledge I learned during my degree at UCP.
Rachel Pishhorn – BA (Hons) Journalism
Since graduating from University Centre Peterborough in September 2014, I have gained employment as a Trainee Reporter at The Rutland & Stamford Mercury newspaper, as part of Johnston Press. I started the role at the beginning of October, after returning from America where I had been working for three months at a summer camp. I was really lucky to get the role, but I feel it was one I deserved as I had already done a large amount of work experience at the newspaper during the three years of my journalism degree.
I have literally been thrown into the role, having to source my own stories, chase breaking news, produce front pages and interview high profile people - including Mary Berry!

Although I don't see myself working in local news for the rest of my career, this is a great platform for me and as a trainee reporter, I'm learning on the job and producing a massive portfolio of published work which I can show future employees. I have already done so much and have produced front page stories nearly every week. Starting my degree three years ago, I would never have imagined being paid to be a proper reporter but thanks to the help and support I received at UCP this has made my dream a reality.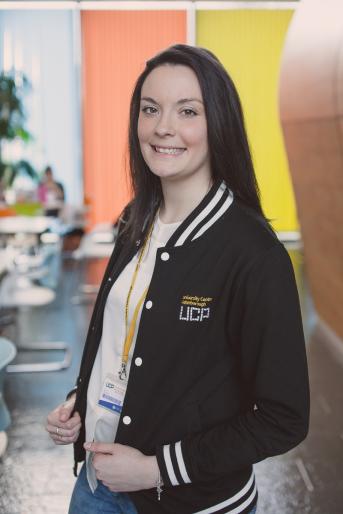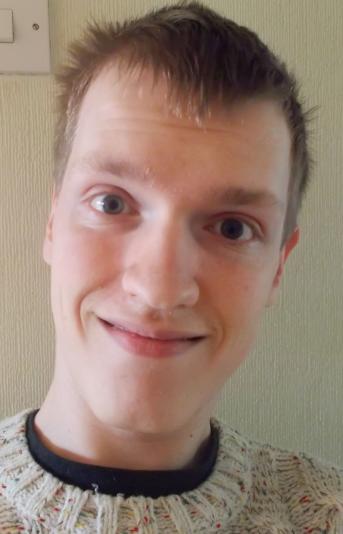 Sean Betts – BA (Hons) English literature
My time at University Centre Peterborough (UCP) was extremely enriching. I studied a BA (Hons) English Literature from 2010-2013. The expert tuition in subjects and areas including Modernism to the Romantic era offered a heightened learning experience. Smaller class sizes also offered the chance to get to know my class mates (and those from other years of the course) well and contributed to the sense of belonging and purpose that studying at UCP gives their students. UCP were also able to offer me guidance, and options to consider, regarding postgraduate study to. Helpful and attentive staff were able to give their time and help me make an informed decision about my first step upon graduating. As a result of this, I am now working towards completing an MA in Publishing at Anglia Ruskin University; and have been able to gain vital work experience while on internship for virtual publisher, Safkhet Publishing. All of which I do not feel would have been possible if I was not part of the UCP family.​